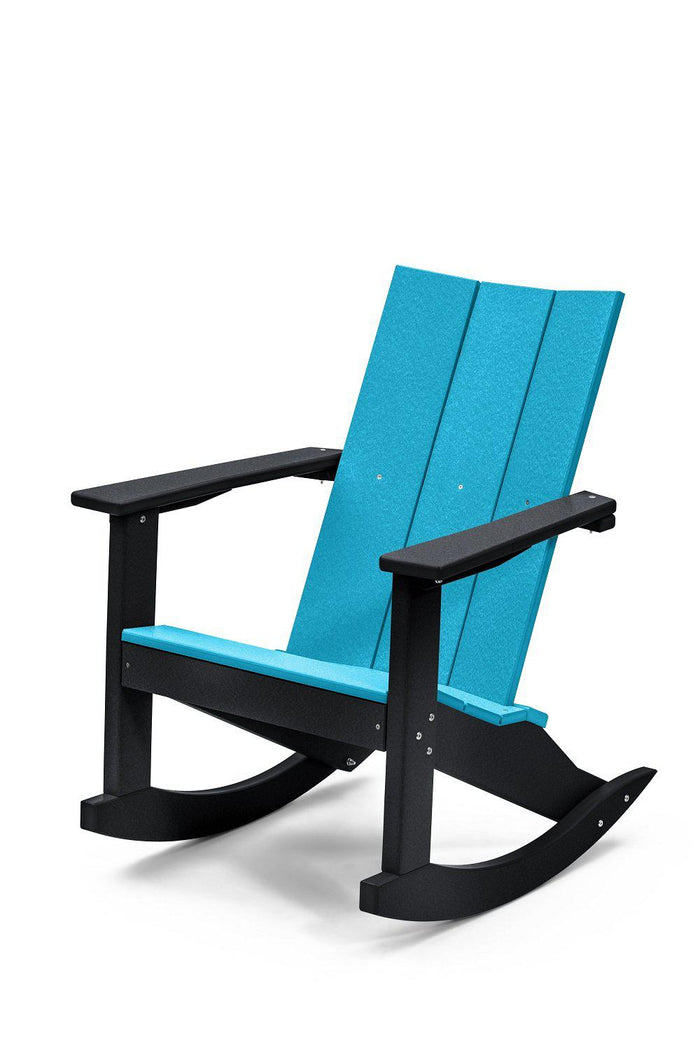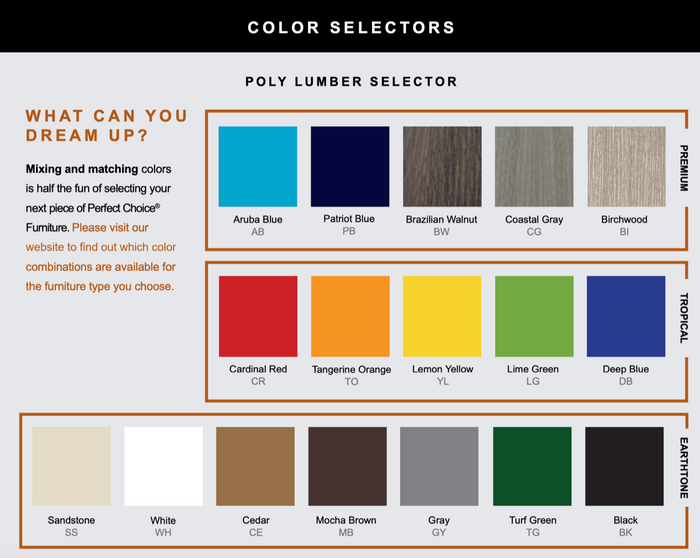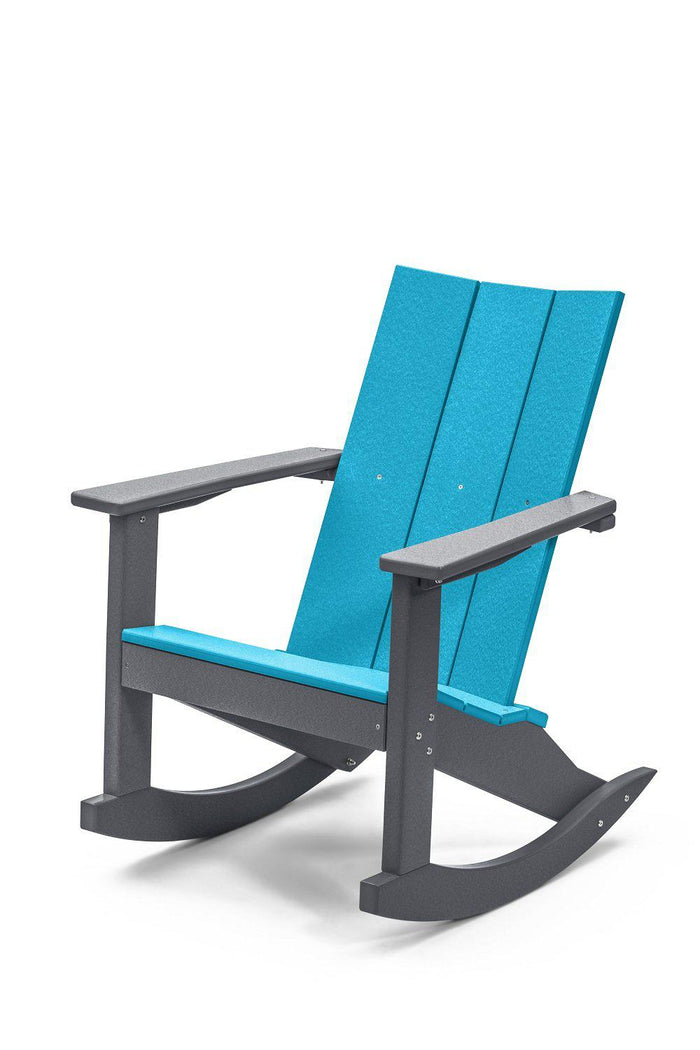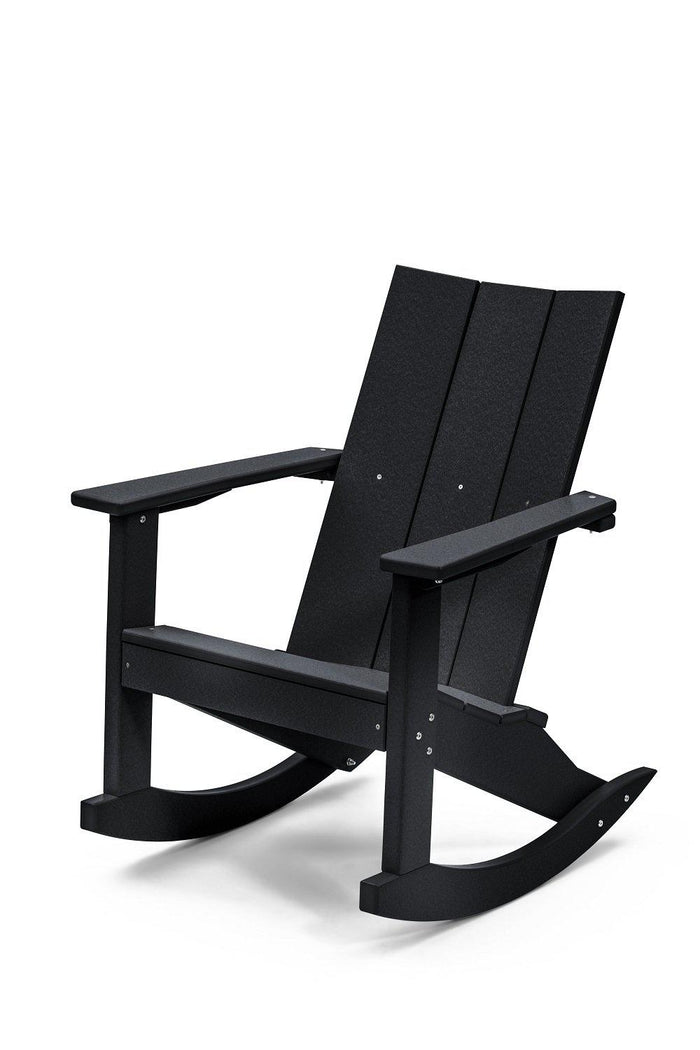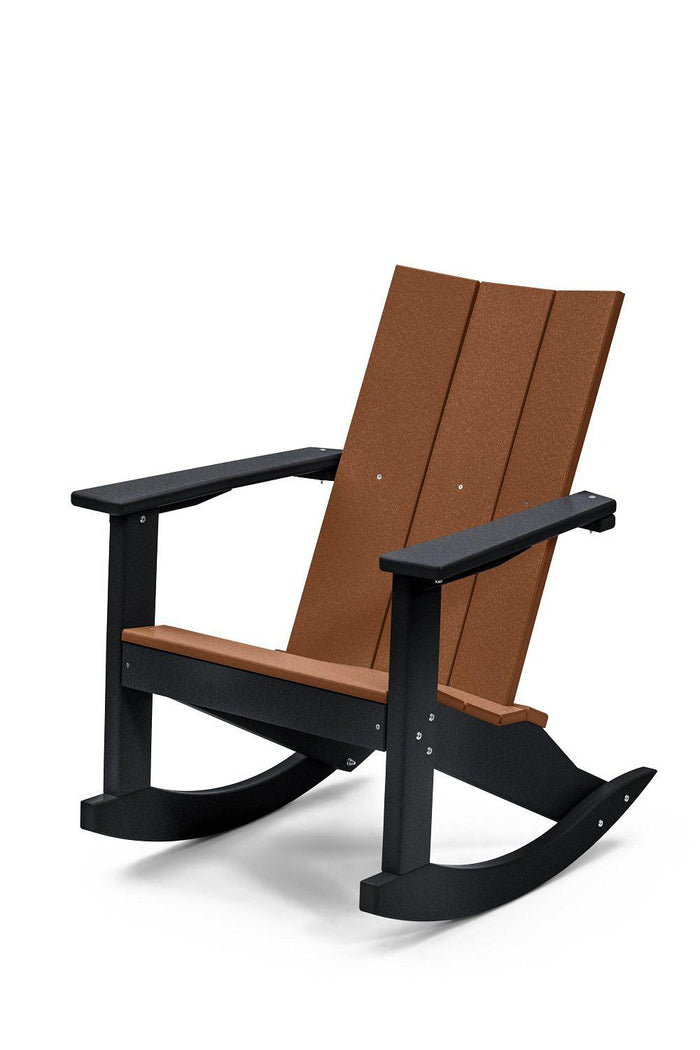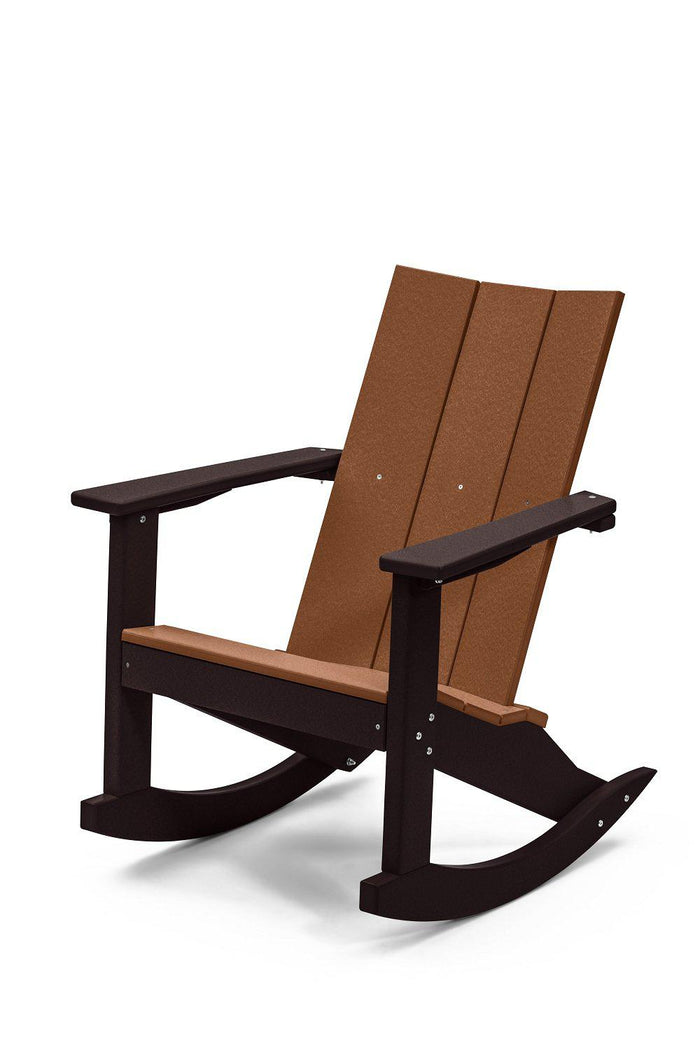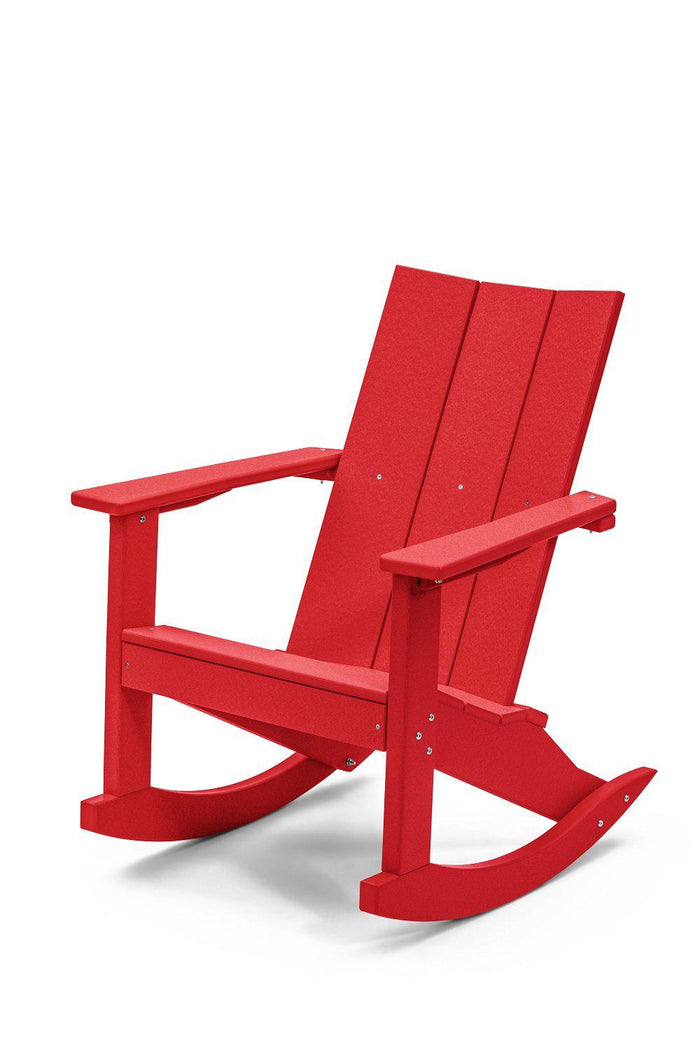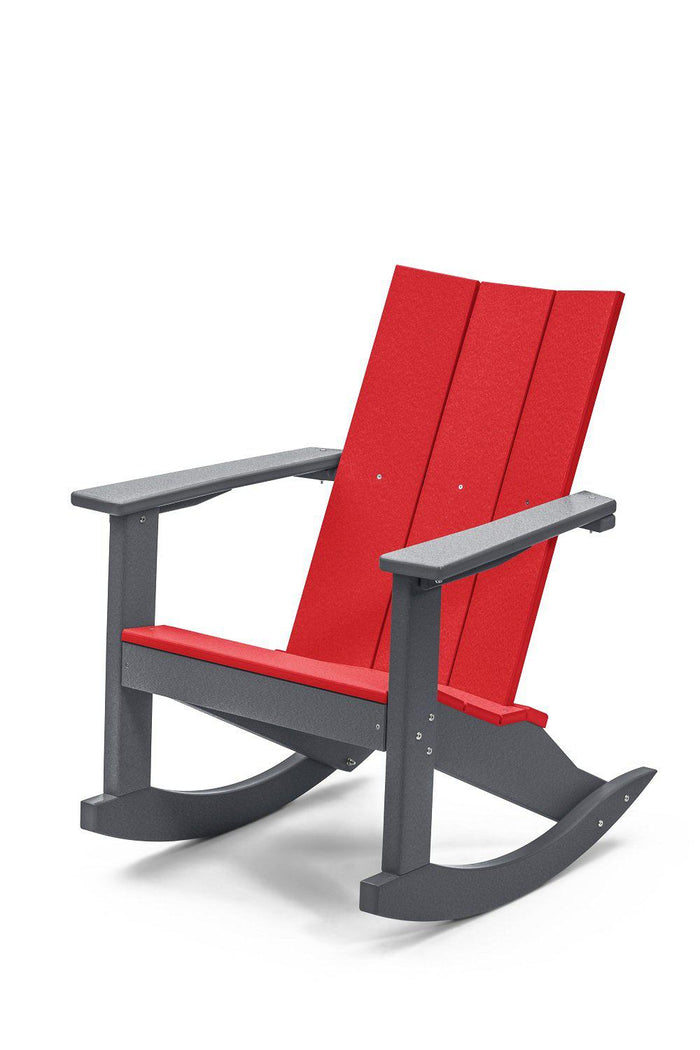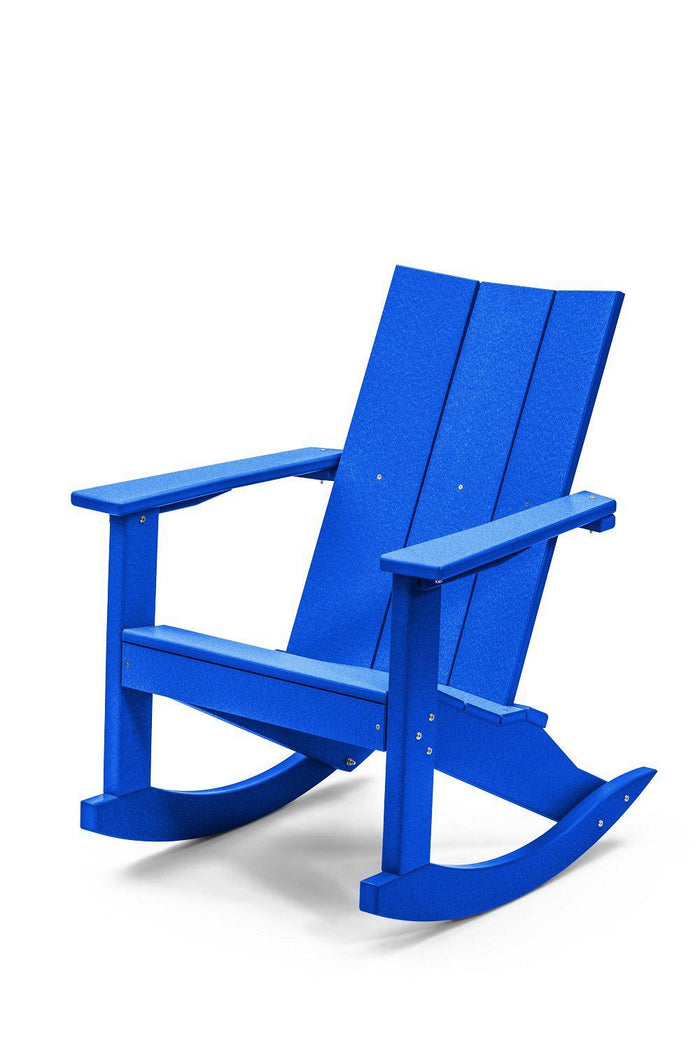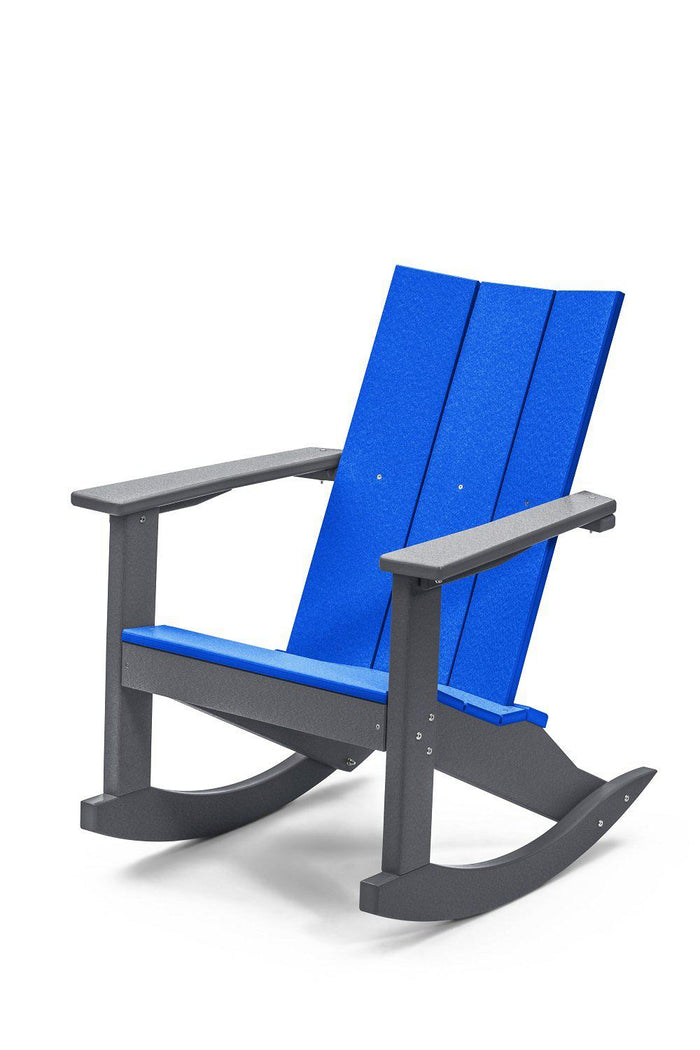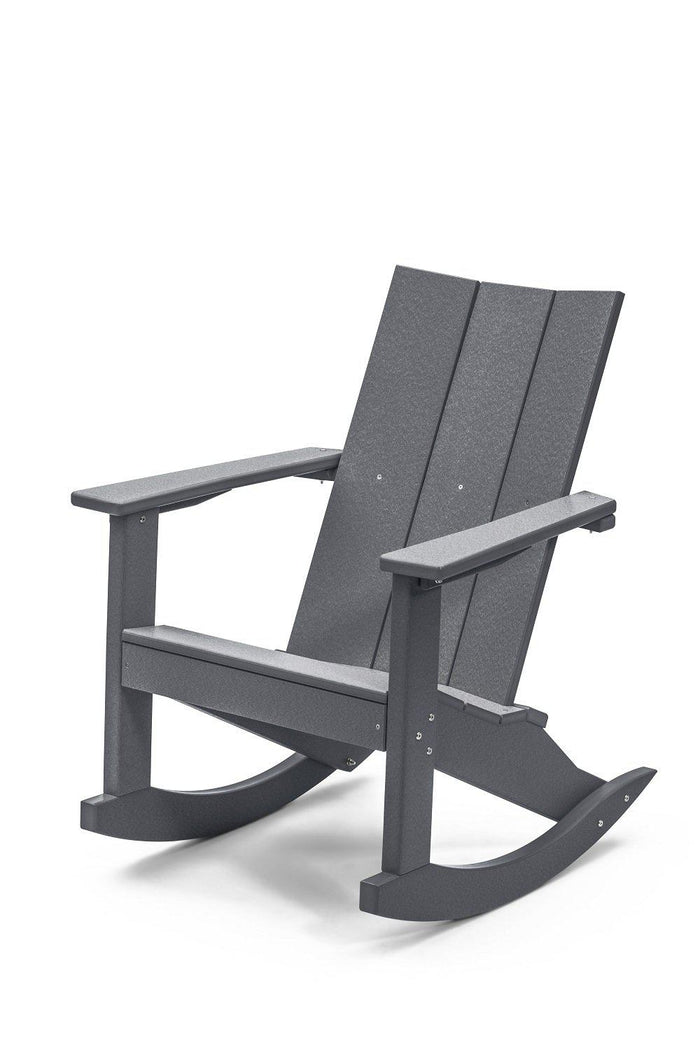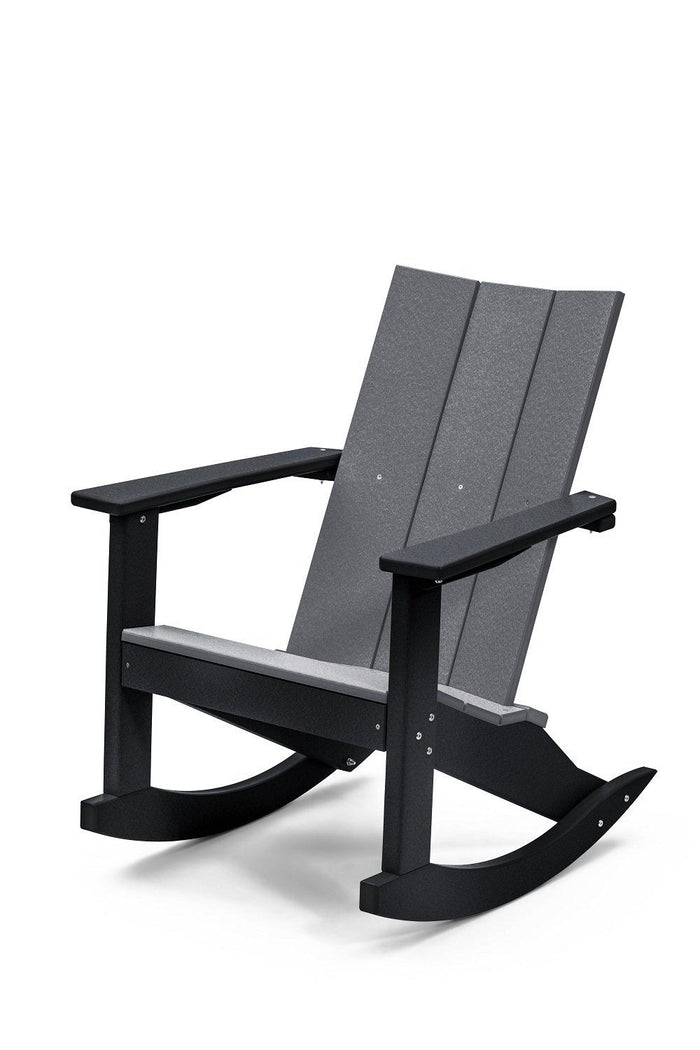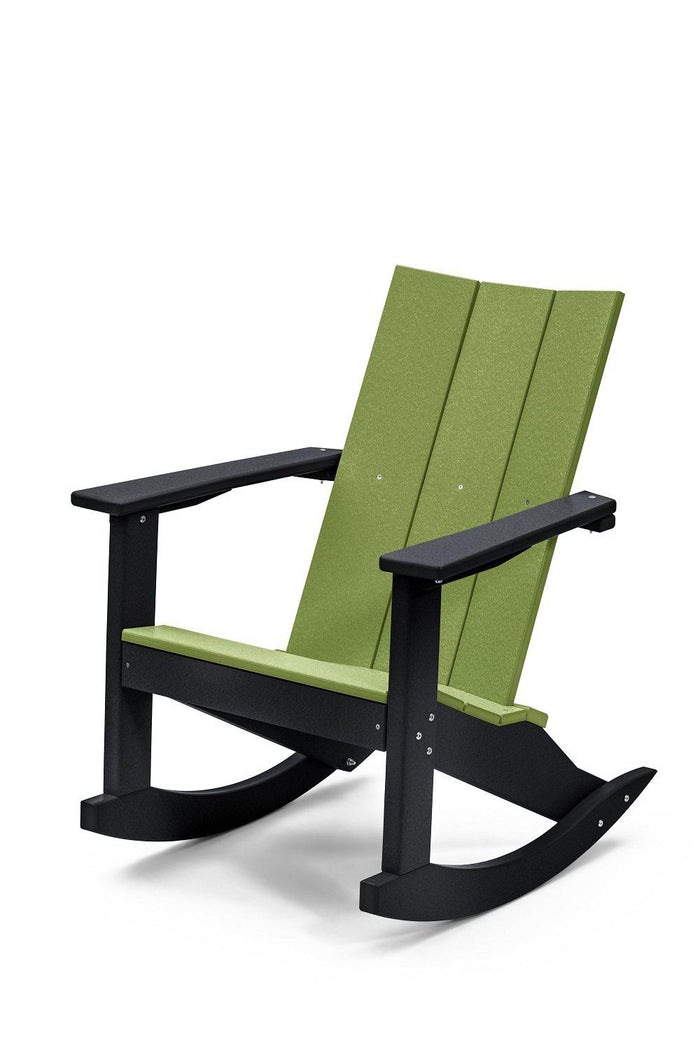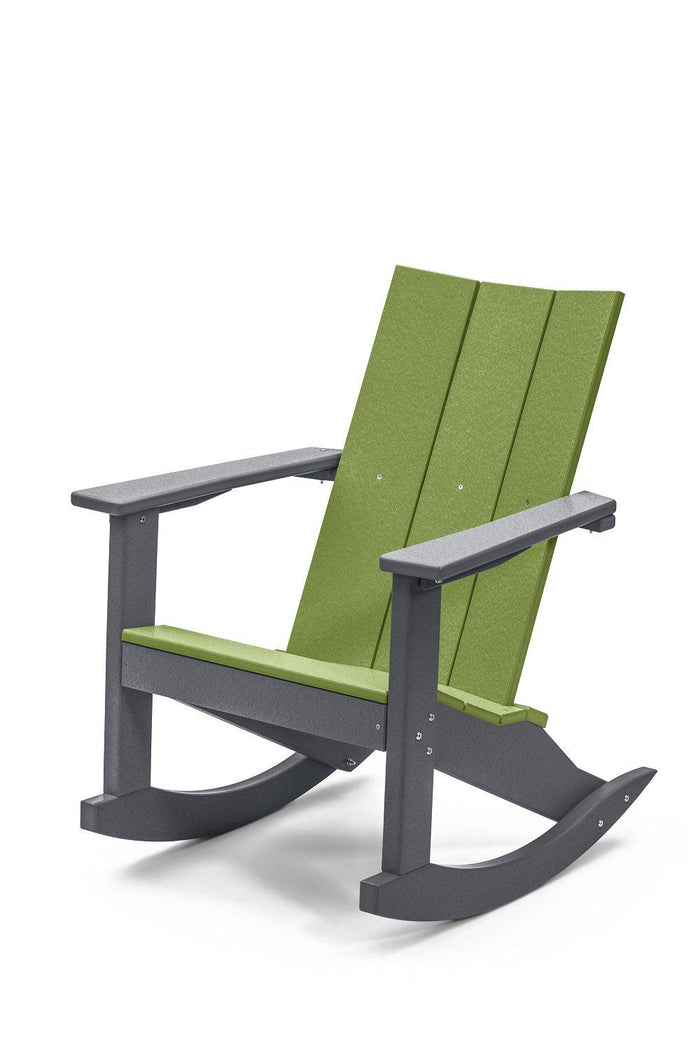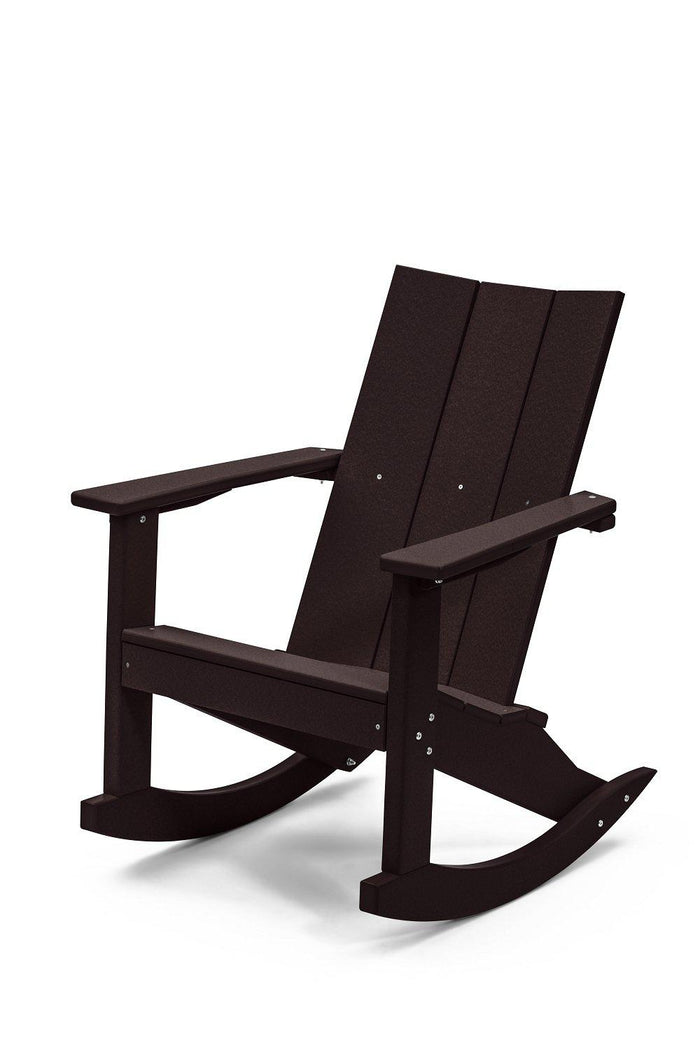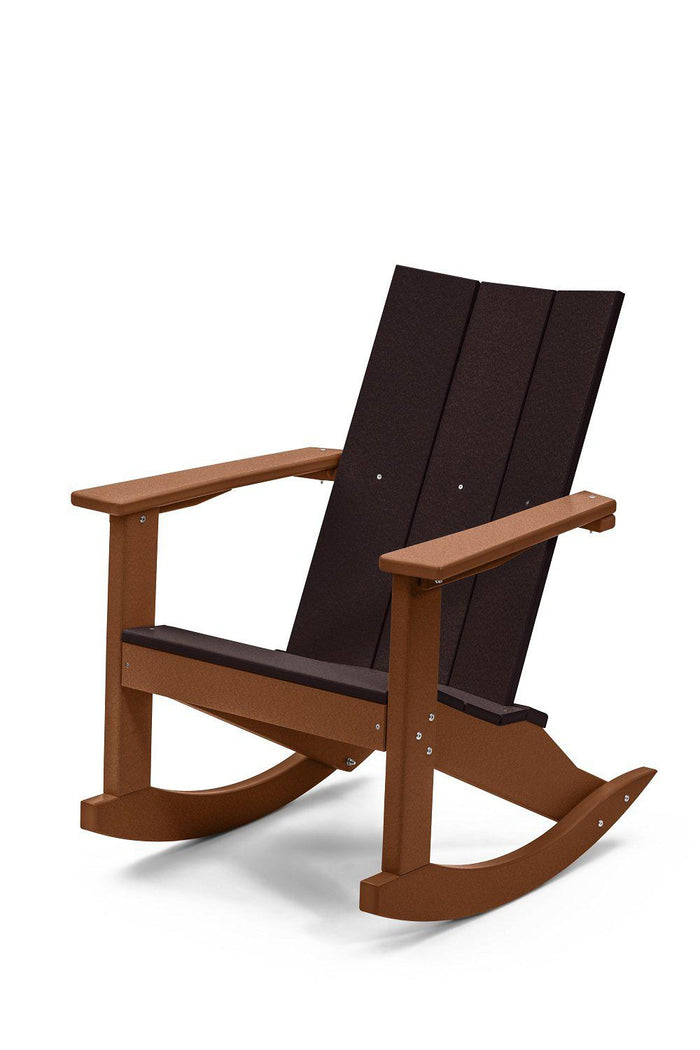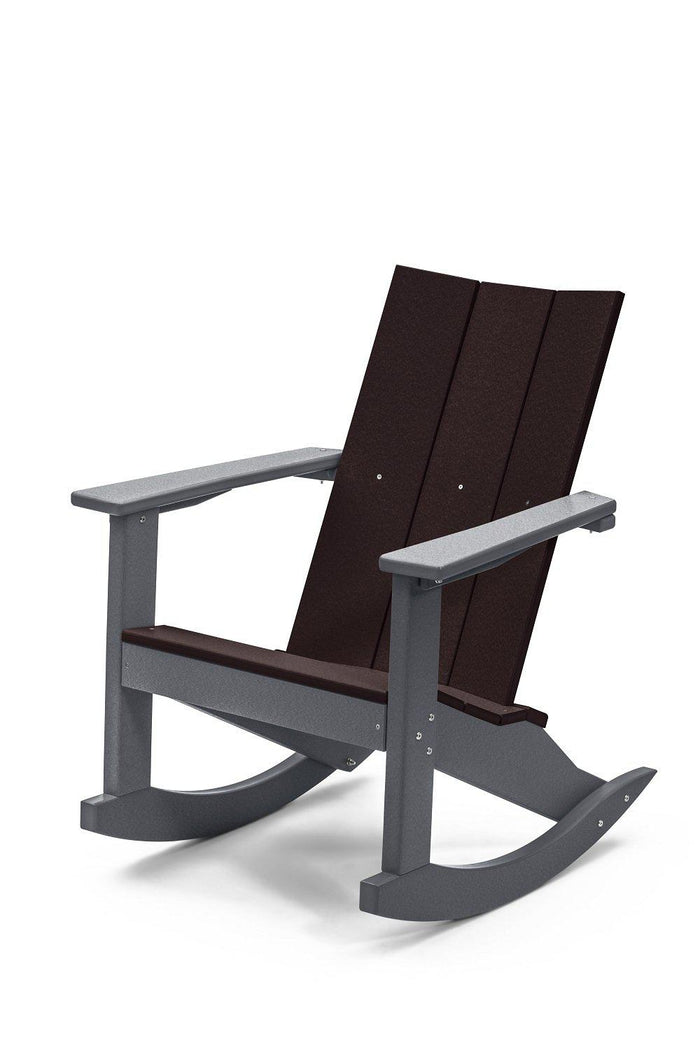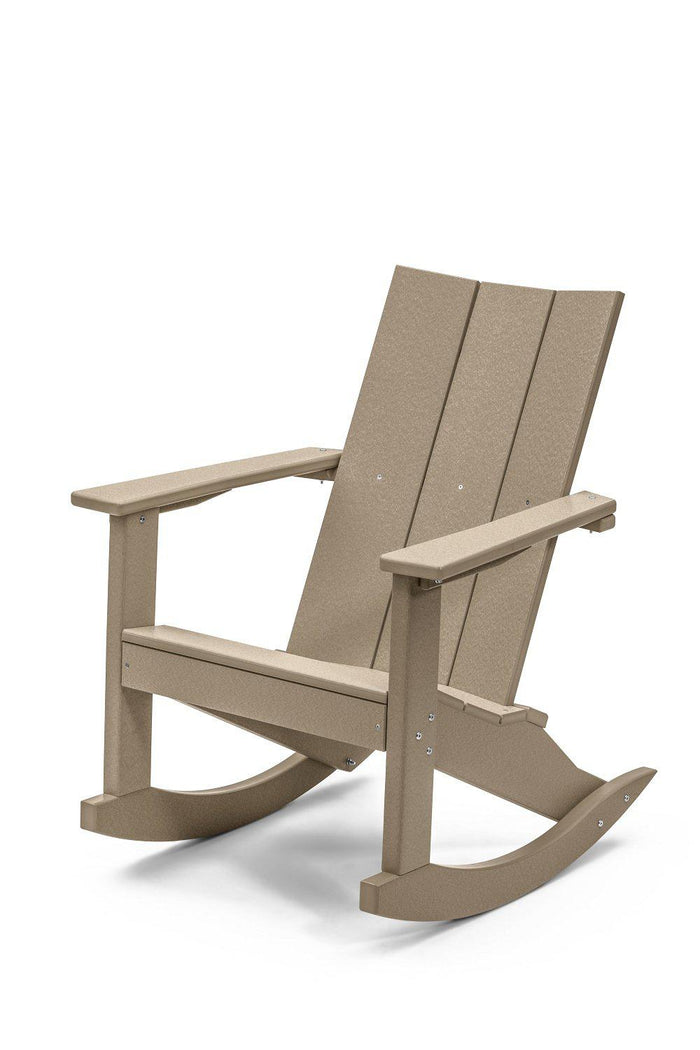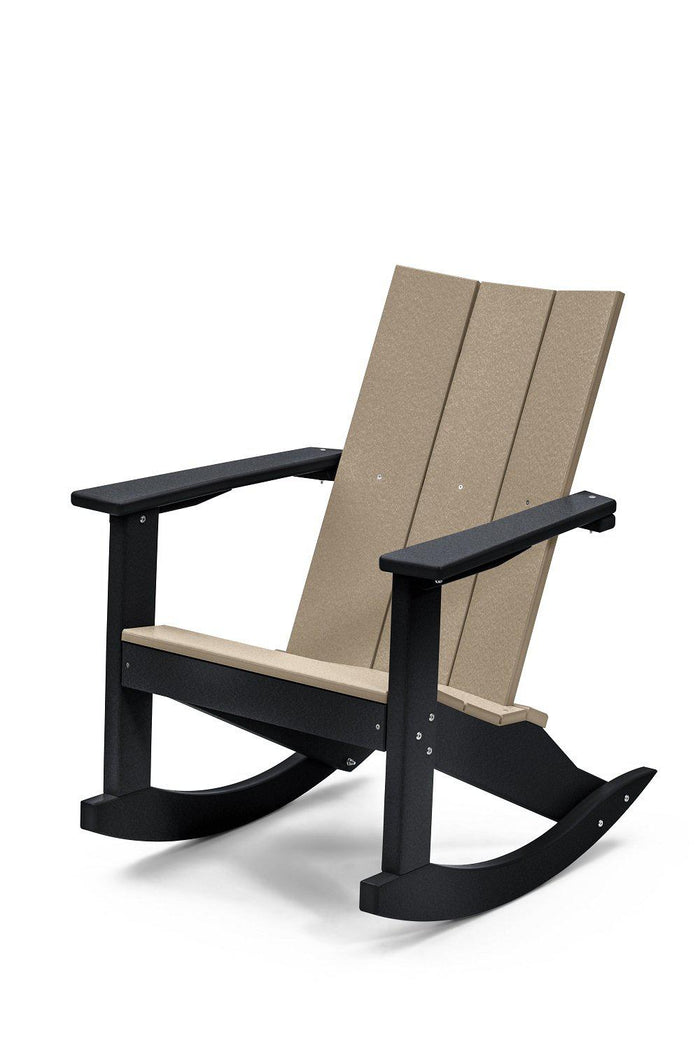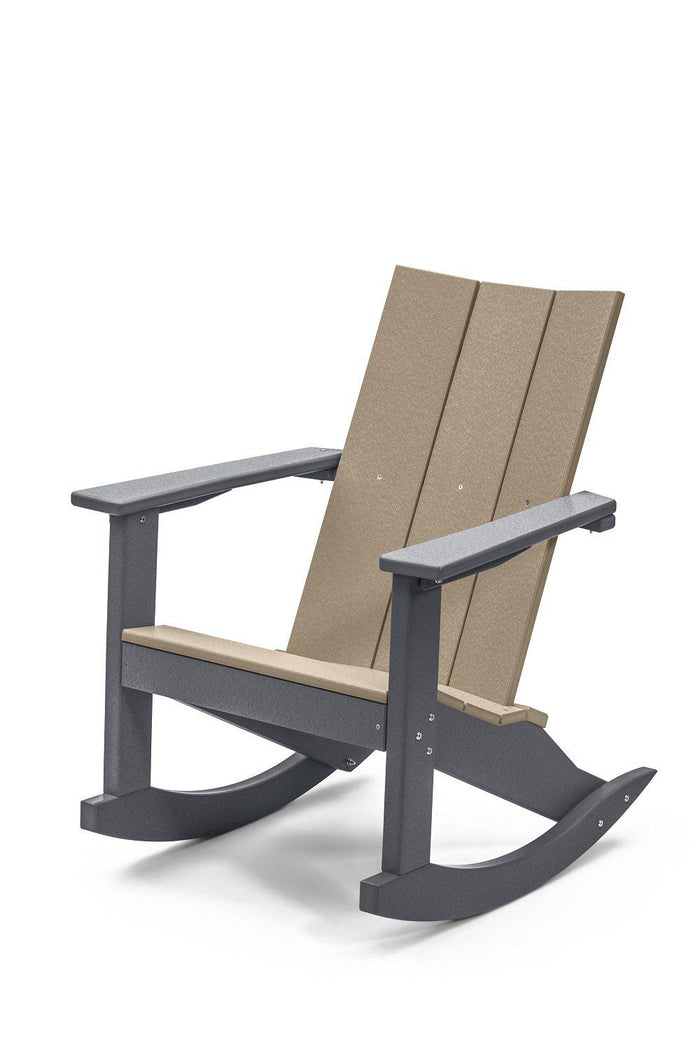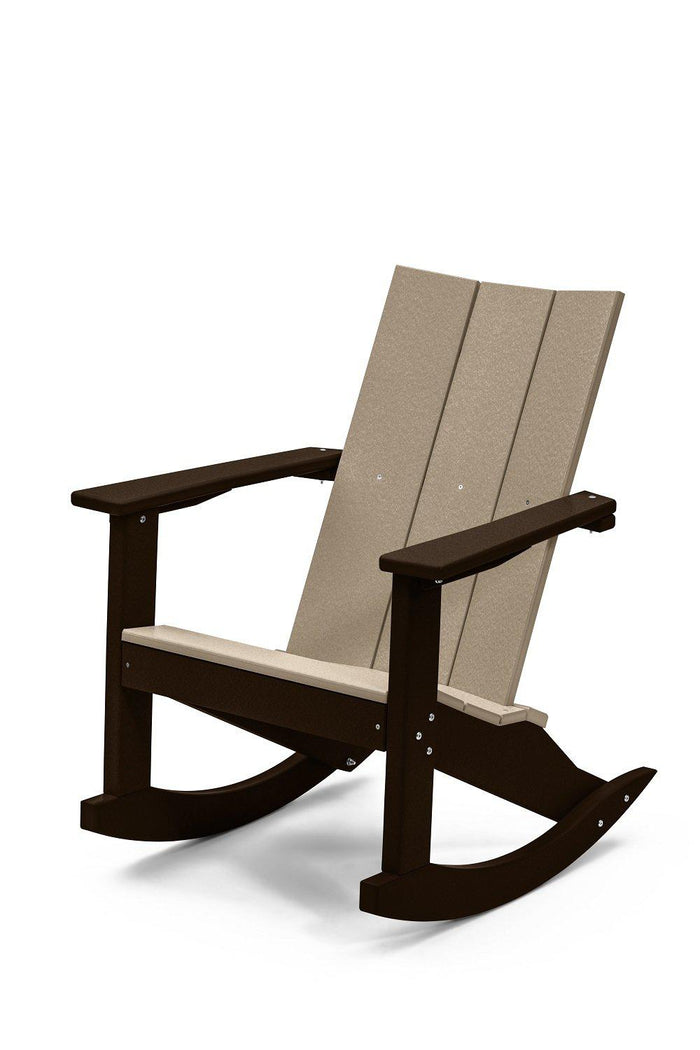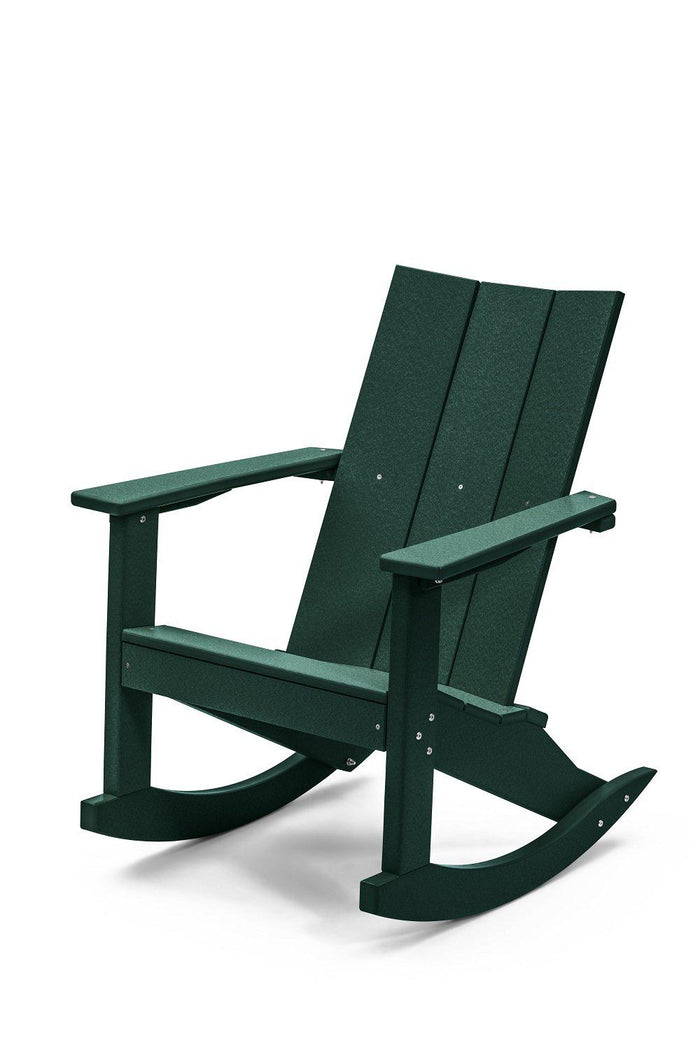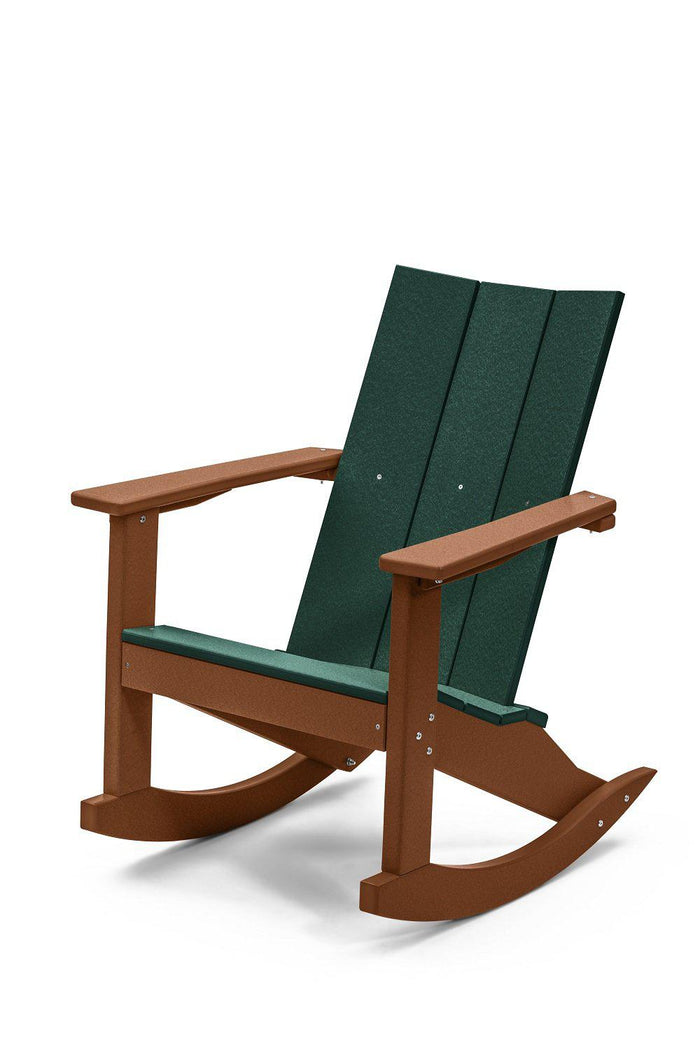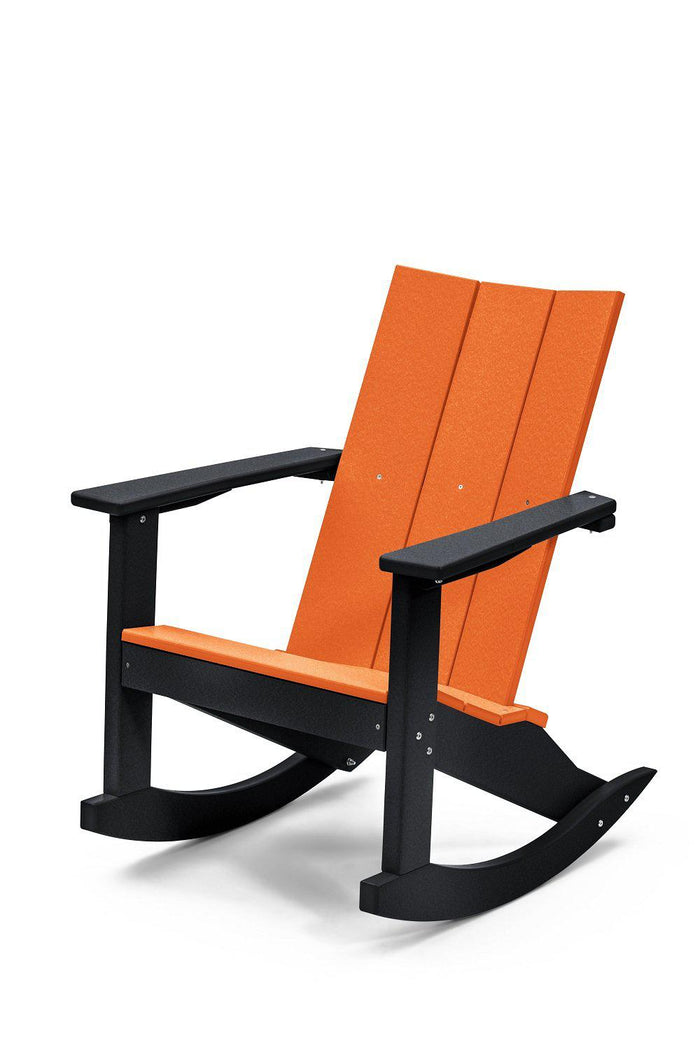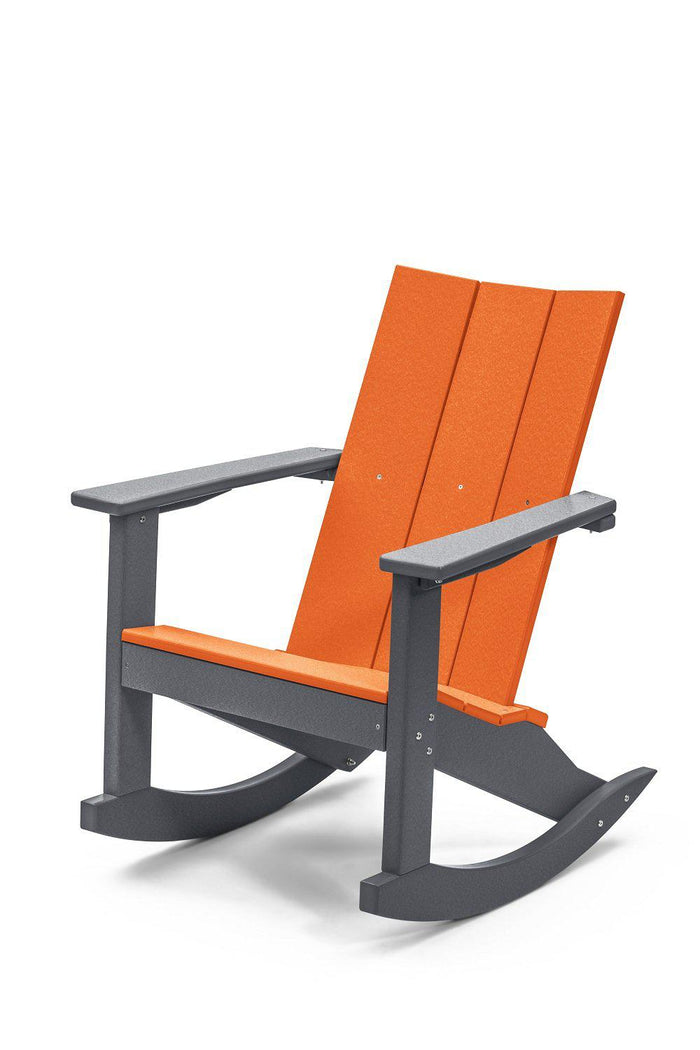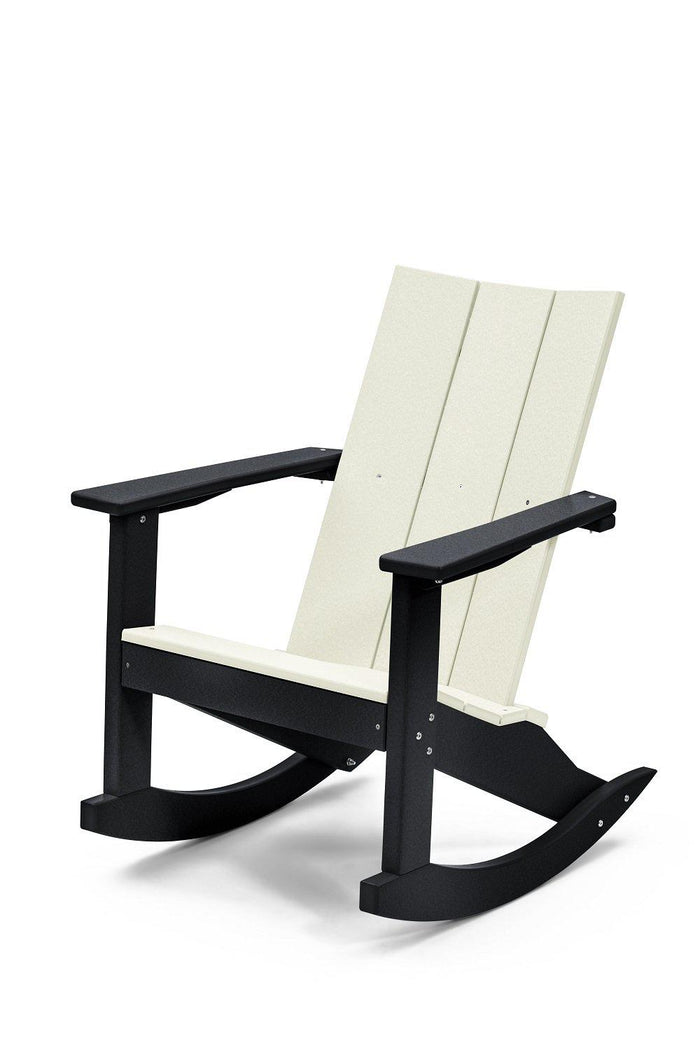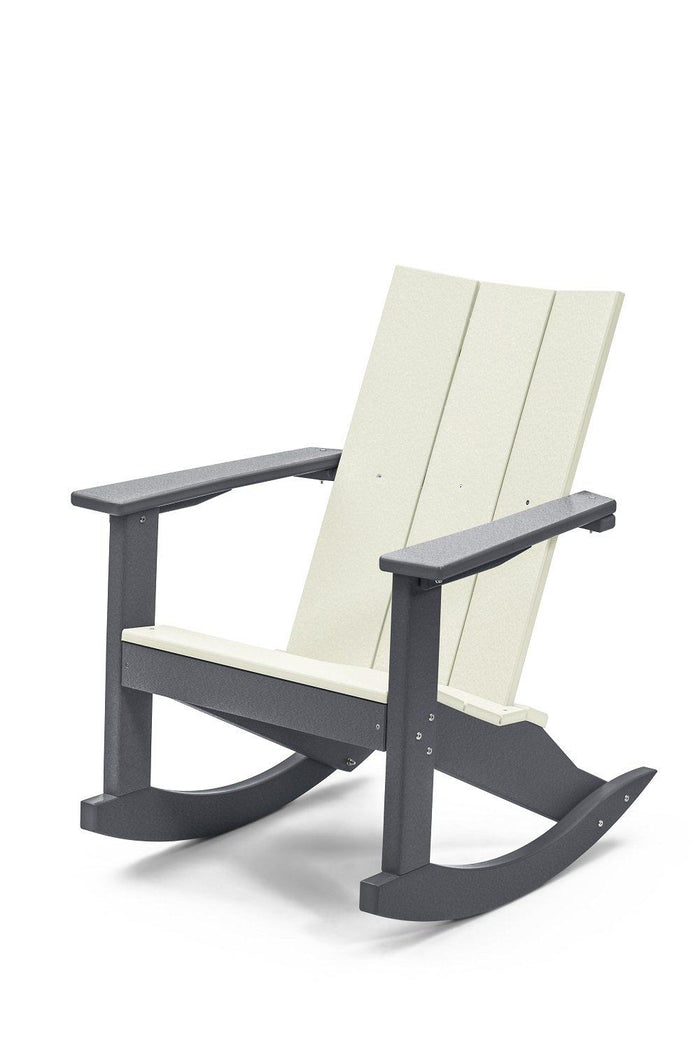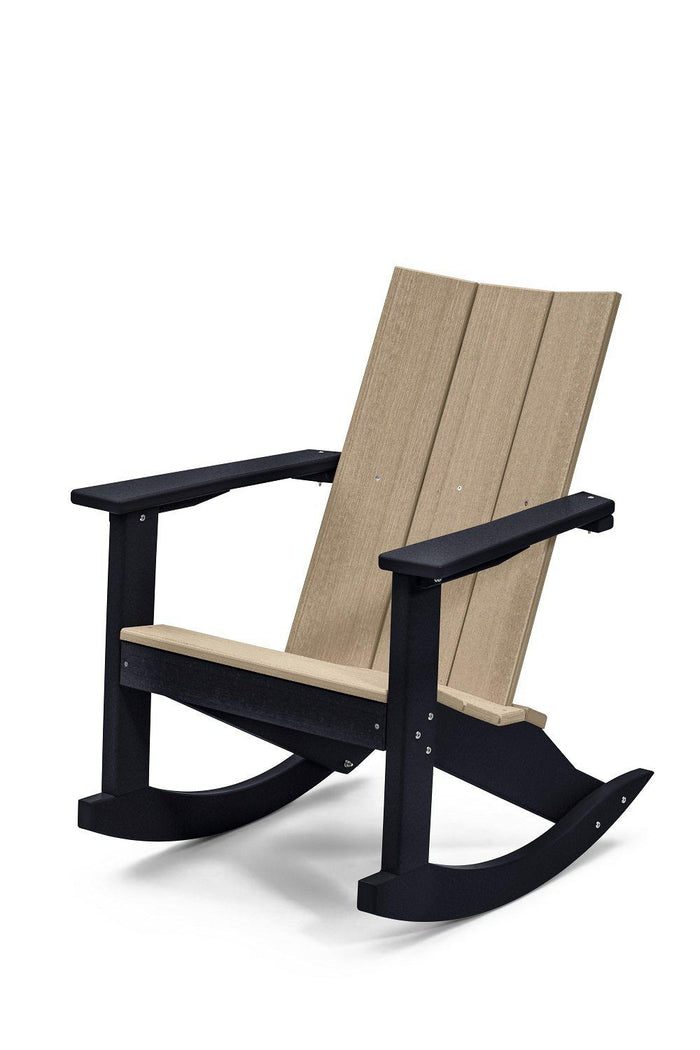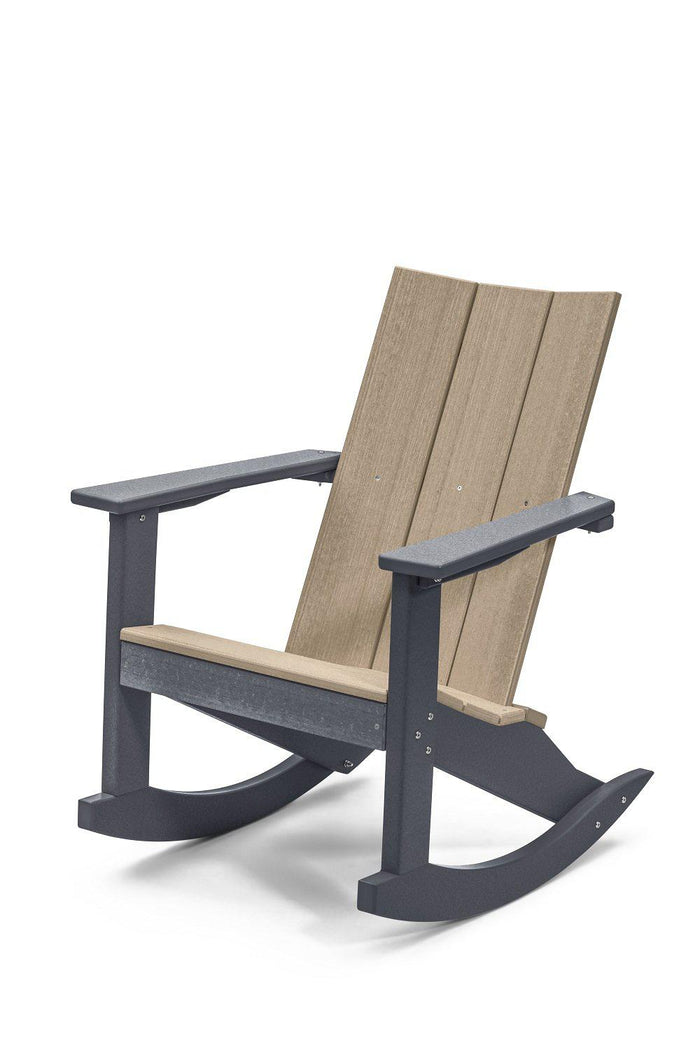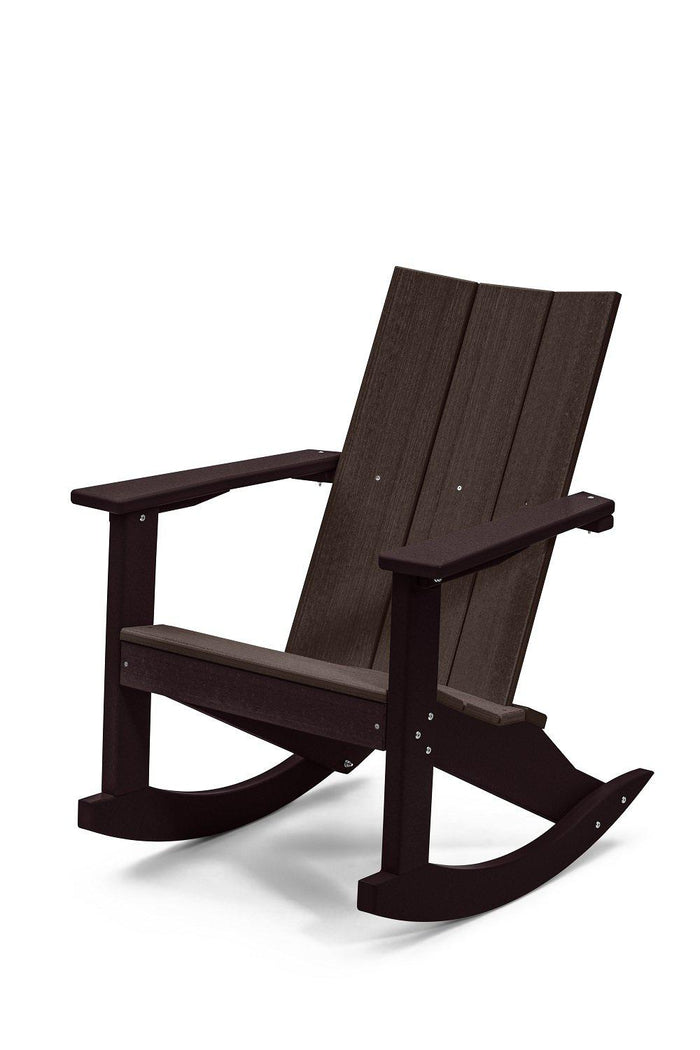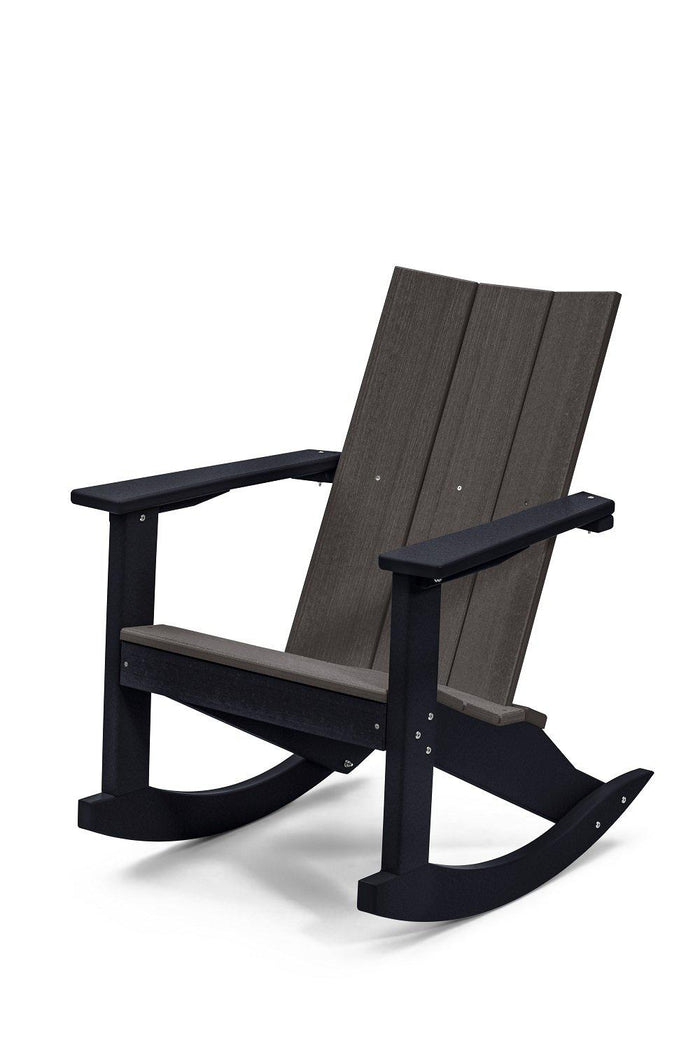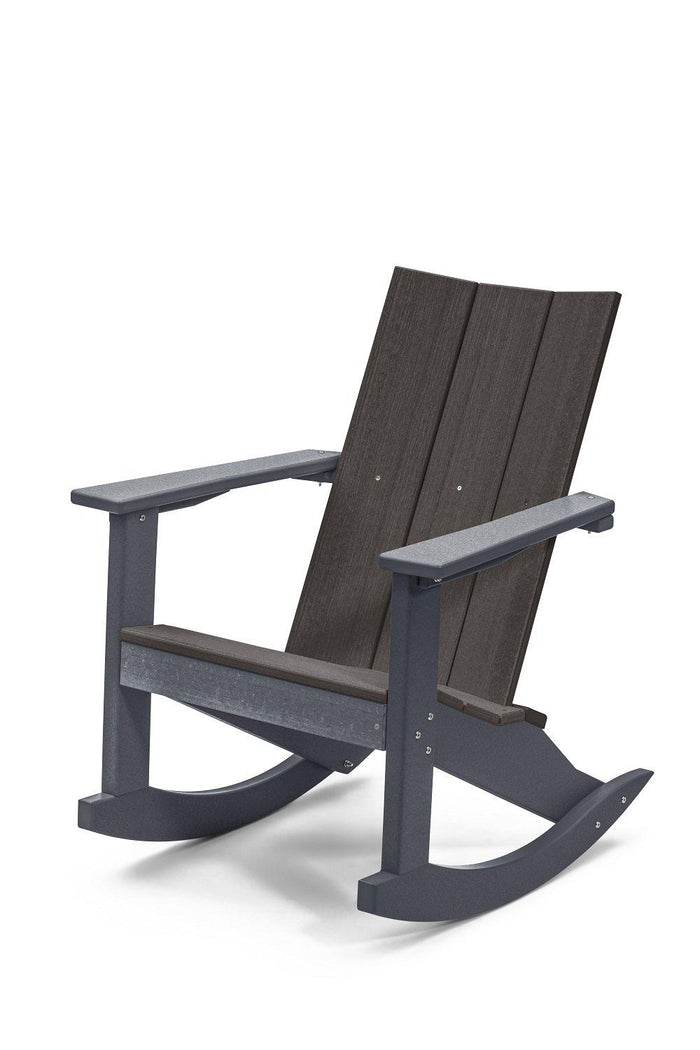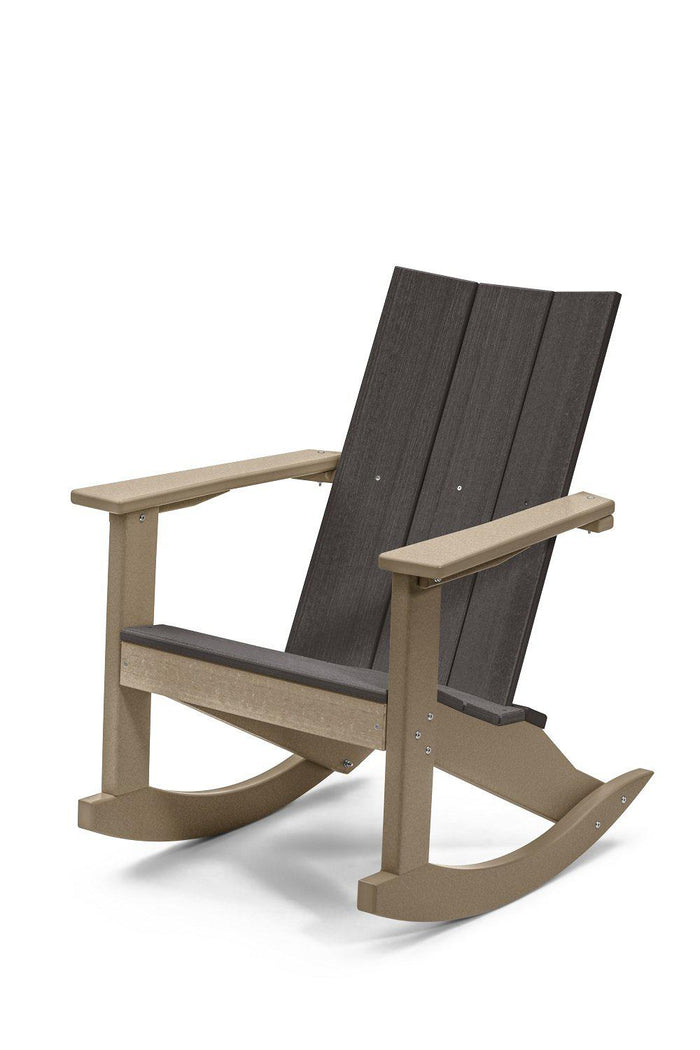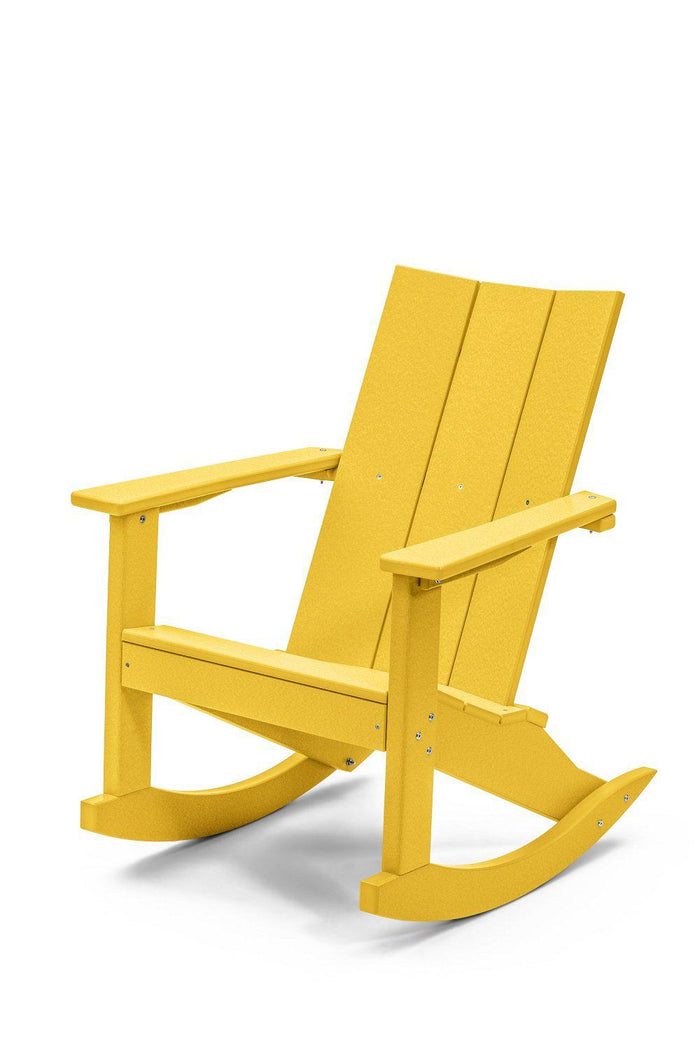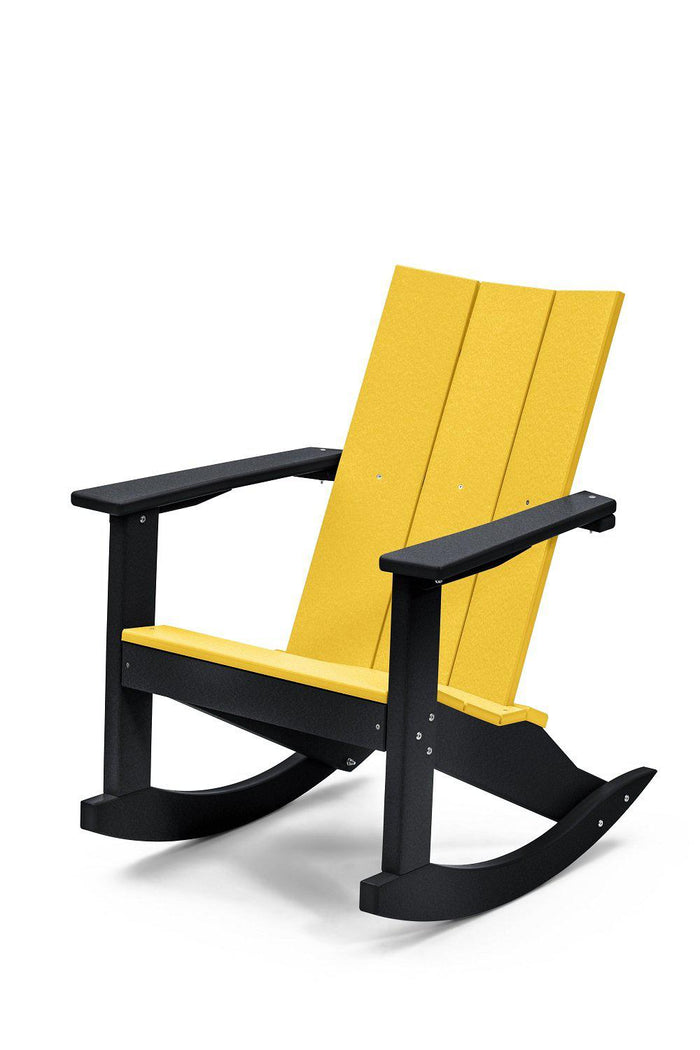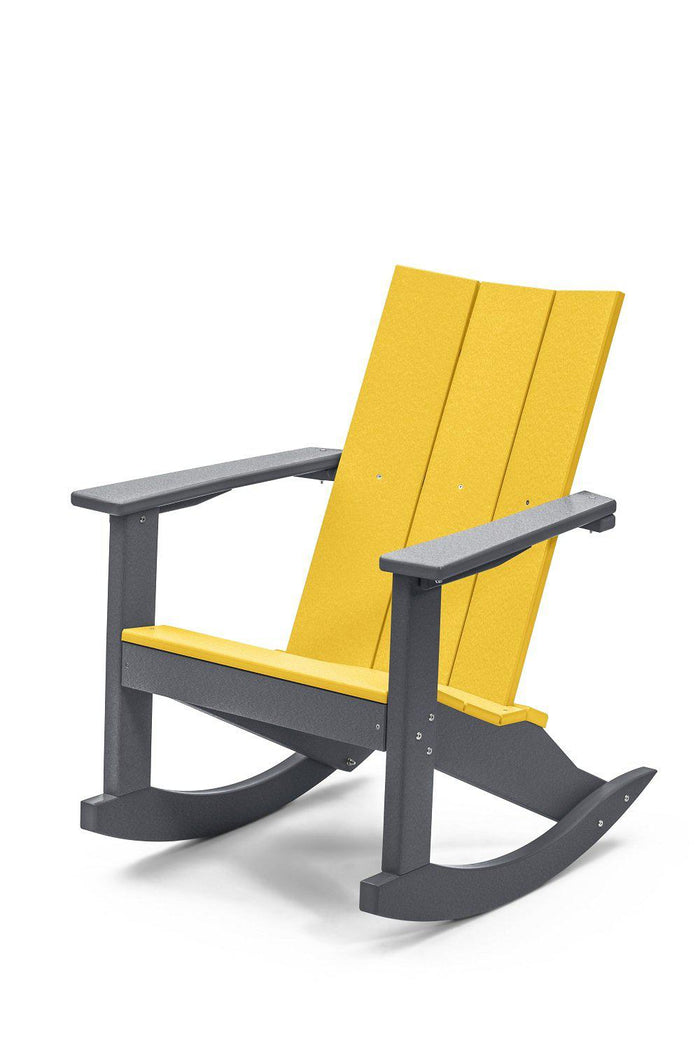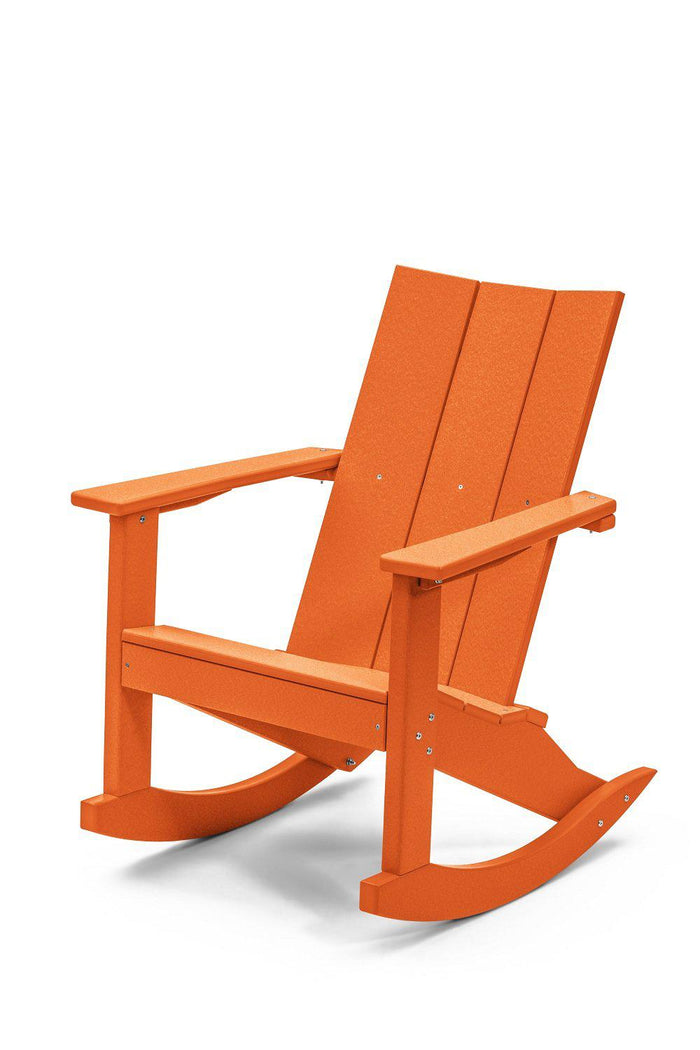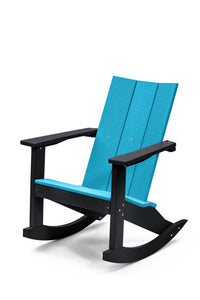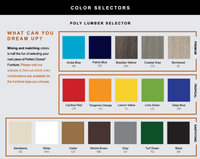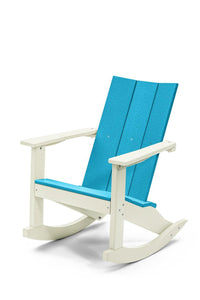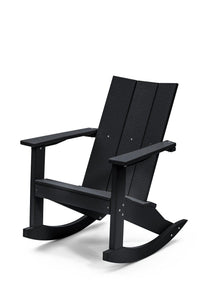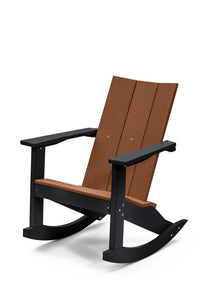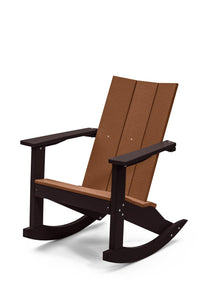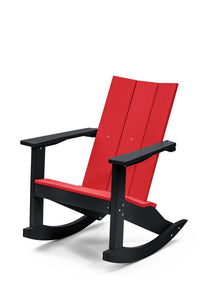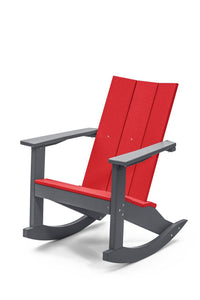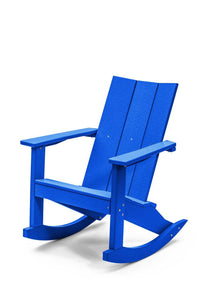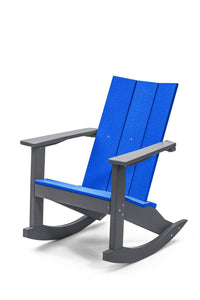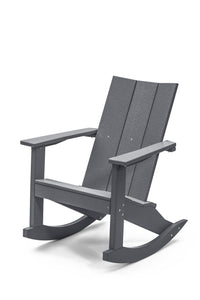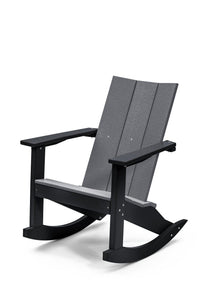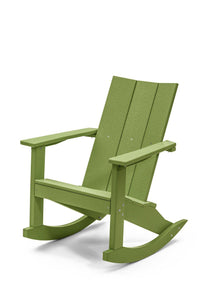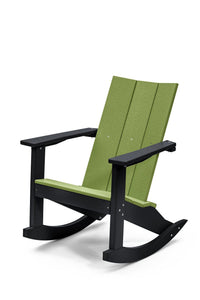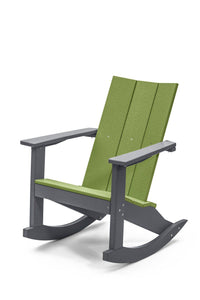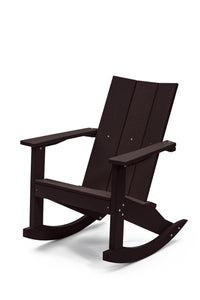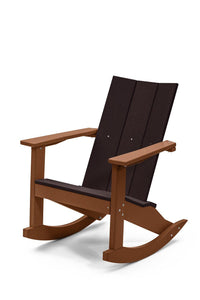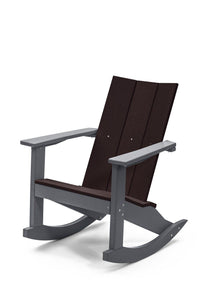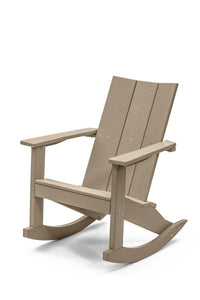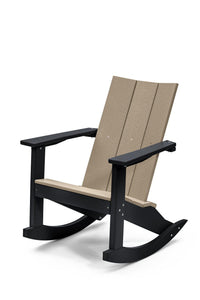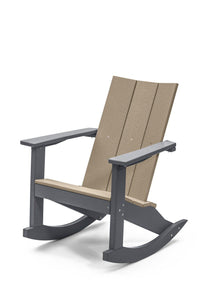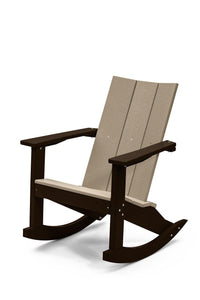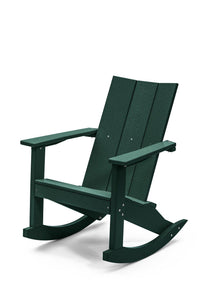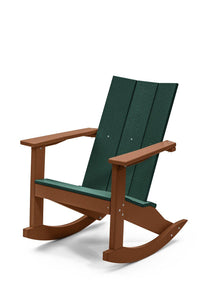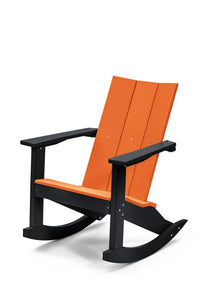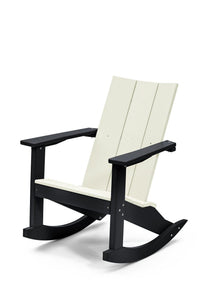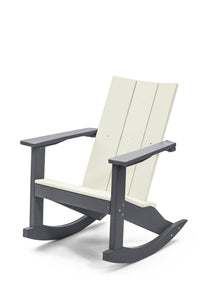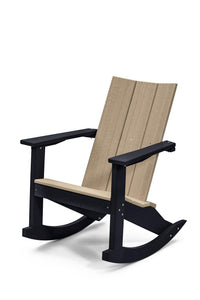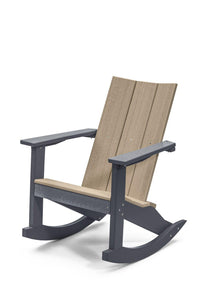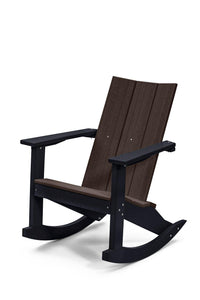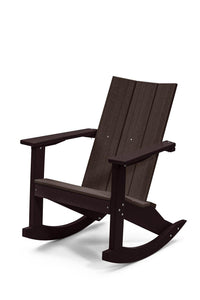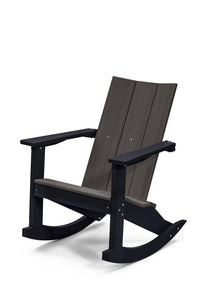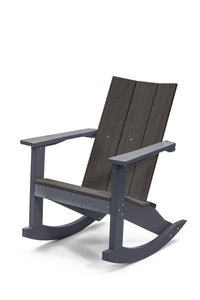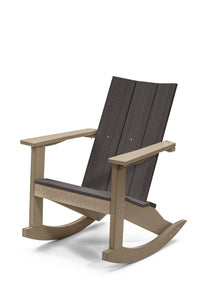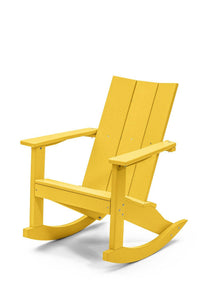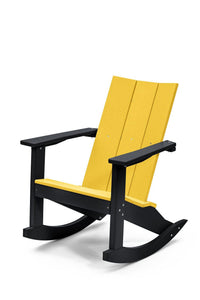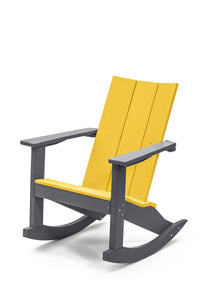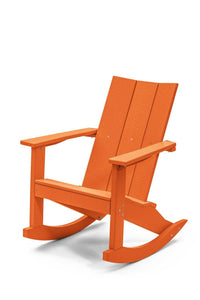 Perfect Choice Outdoor Furniture
ST102N-W
Perfect Choice Furniture Recycled Plastic Stanton Adirondack Rocking Chair - LEAD TIME TO SHIP 4 WEEKS OR LESS
Regular price
Sale price
$ 563.00
Unit price
per
Sale
Sold out
Free Shipping on All Products

FreeShipping*

30 DayGuarantee

100%Satisfaction

ExpertStaff
KEY FEATURES

Reviews

QUESTIONS & ANSWERS
CLICK HERE

 for Adirondack Chair Matching Table and Accessories 
CLICK HERE

 - FOR PRODUCT CATALOG
Give yourself the perfect place to sit and relax. This contemporary Adirondack rocking chair is weather-proof, comfortable, and made in the US. Clean lines and modern style combined with the Perfect Choice comfort you know & love. Order your recycled plastic Adirondack rocking chair online for your home! Sit on your porch, relax, and reminisce.
Product Weight: 54lbs
Product Dimensions: 36" W × 36" D × 36" H in

Lifetime Limited Manufacturer's Warranty, 20 year guarantee that it will not splinter, crack, or warp
Stainless Steel Fasteners for Durability
Recycled and Manufactured in the USA
Weather-all poly lumber is made from recycled materials and they recycle all unused poly lumber materials for a truly sustainable product. It also meets the FTC Green Guidelines
PVC-free, it has no additives, no fiberglass, and no lead making it non-allergenic and completely safe
Uniquely designed one-piece chair backs and seats make the products more durable and provide enhanced stability
Anti-mildew and anti-fade with easy care instructions
Environmental Impact, 3.5 billion plastic milk bottles have been recycled to produce the furniture
 About the manufacturer
Why buy Perfect Choice patio furniture? We use only the best quality materials and ensure every product is tested using our strict quality control standards. Stainless steel fasteners and Weather-all poly-lumber make our product the most durable outdoor patio furniture on the market. Not only is our poly-lumber made from recycled materials, but we recycle all unused poly-lumber materials for a truly sustainable product.
Do these come assembled? Or does the customer have to do it?

Hello Christine
These chairs require assemebly. Pleae let us know if you have any other questtions - Jeffrey

Ship ETA for (2) Tangerine Adirondack Rocking Chairs ST102N-TNG

Hello Kim
Perfect choice Furniture is currently shipping within 10 business day

Please let us know if there is anything else we can assist you with

Have a great week
Jeffrey