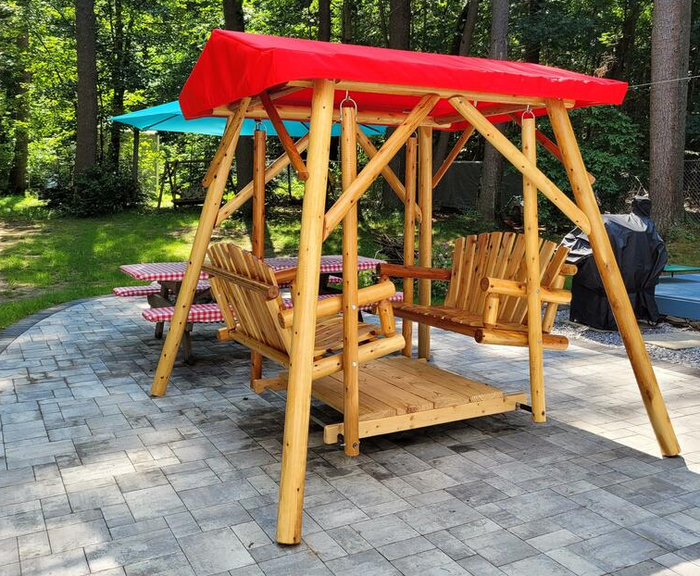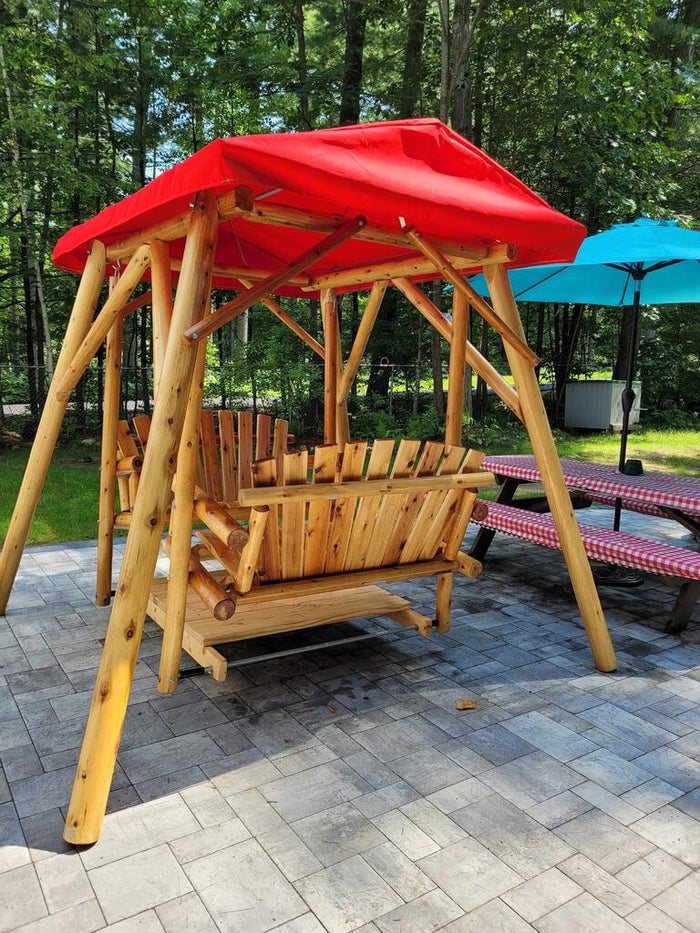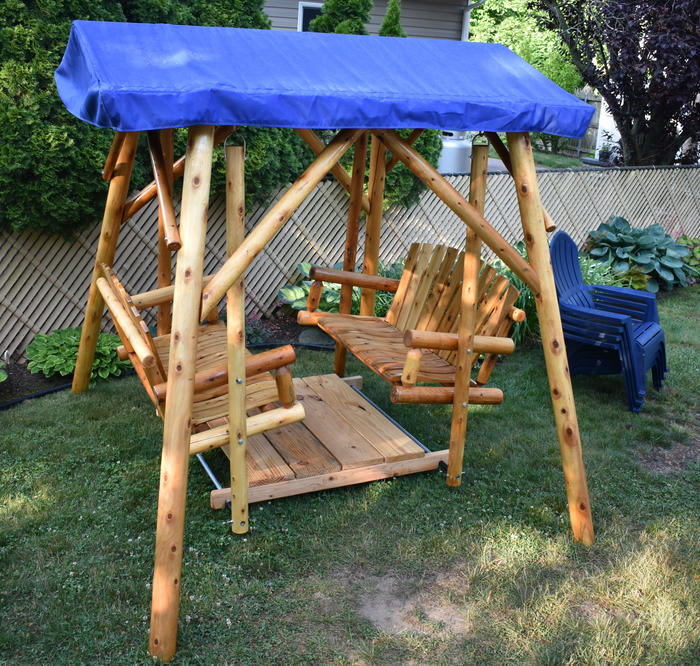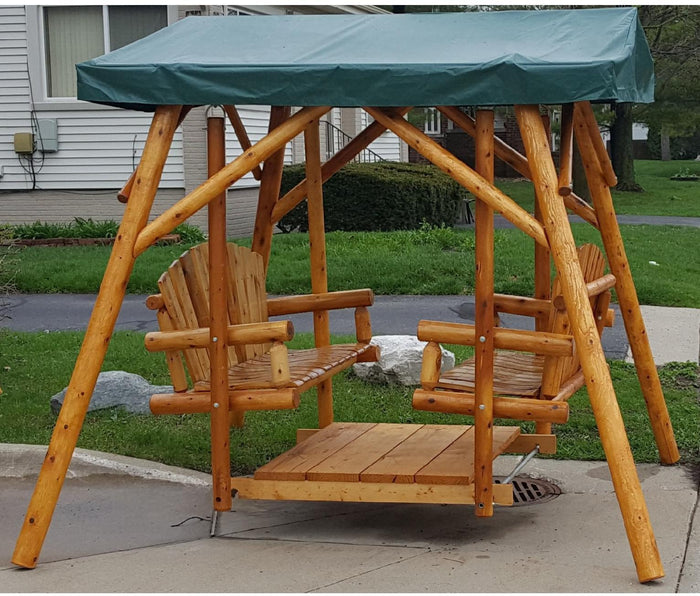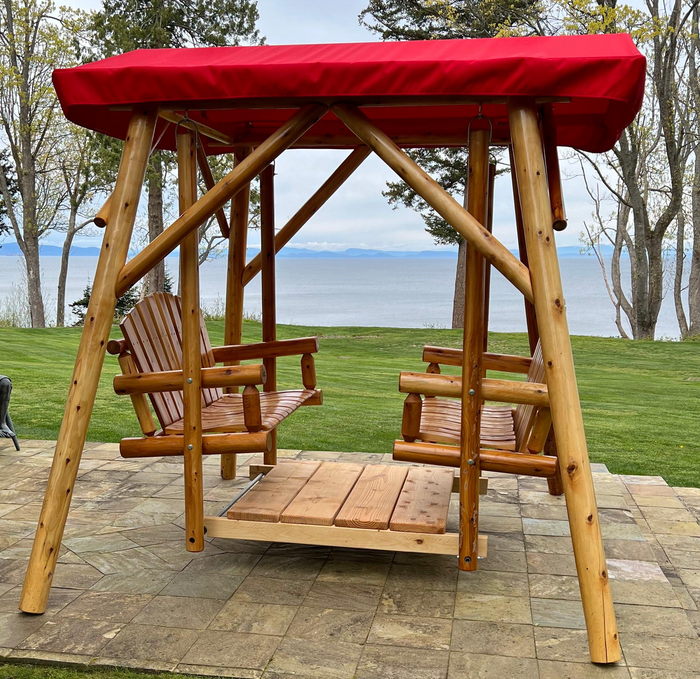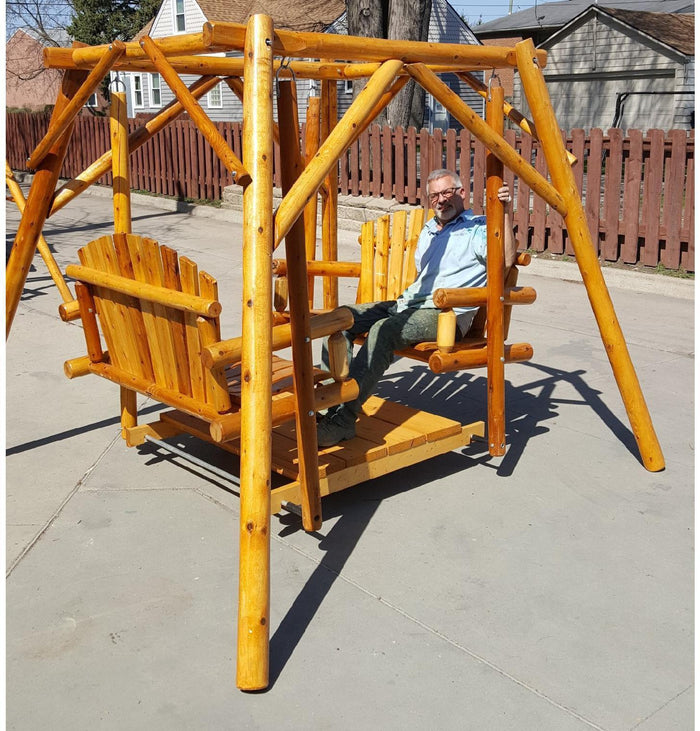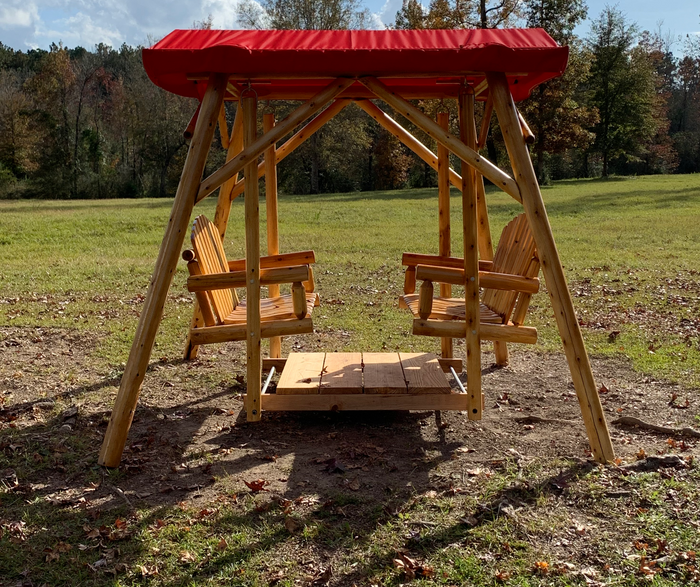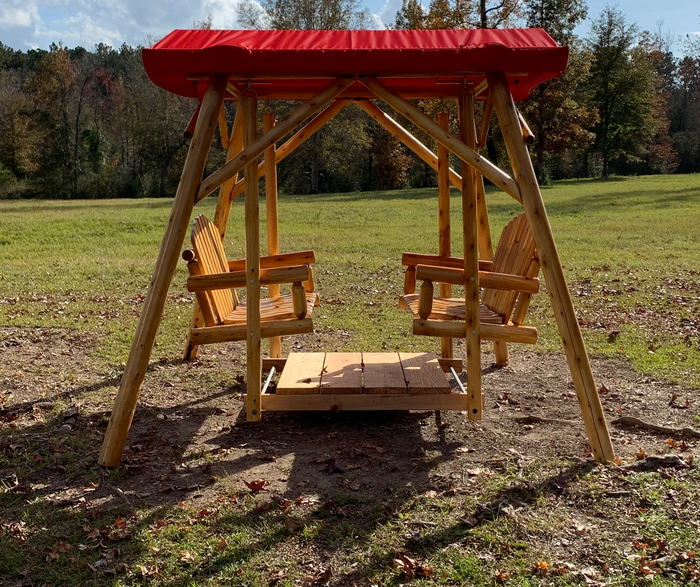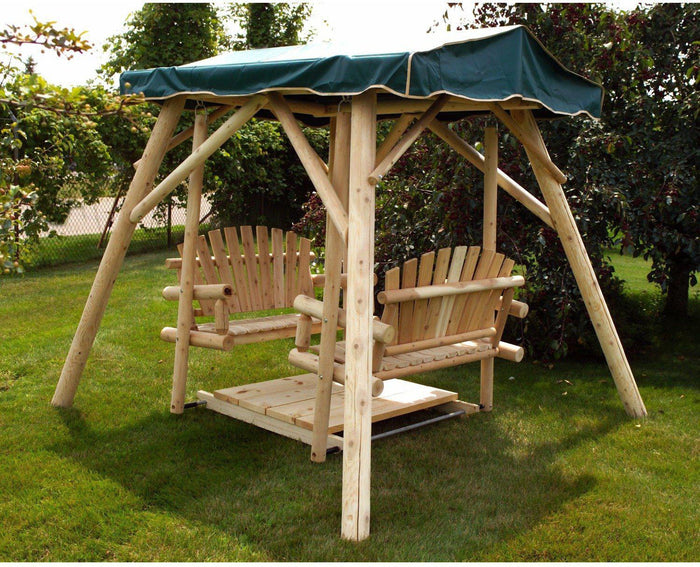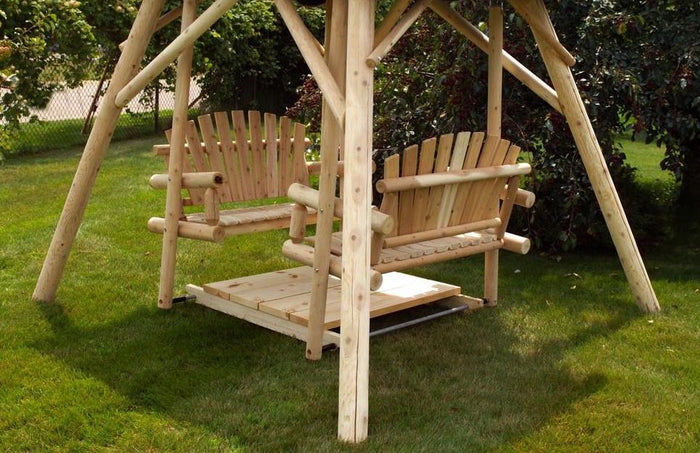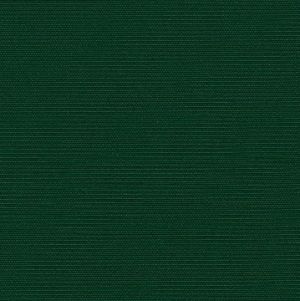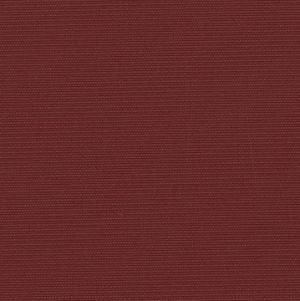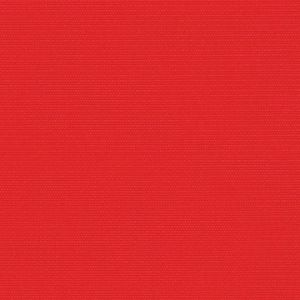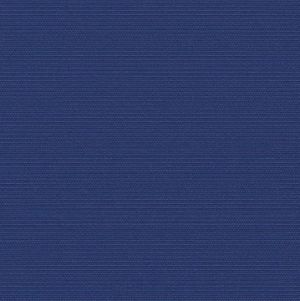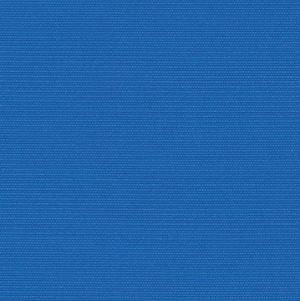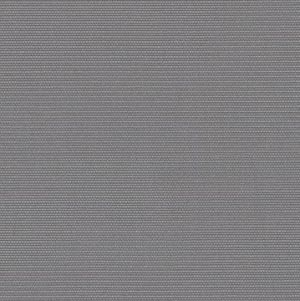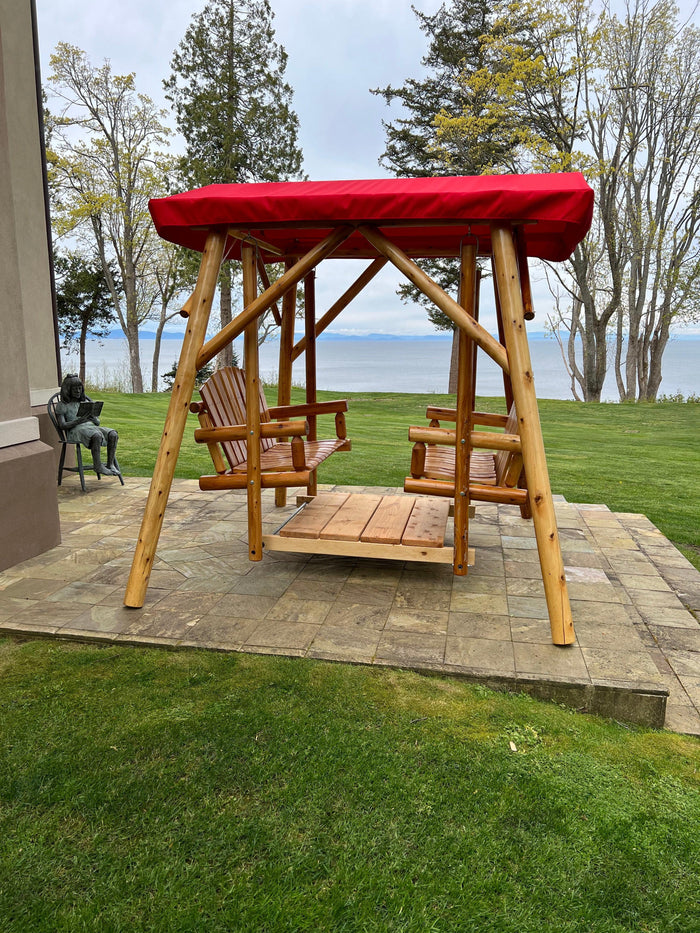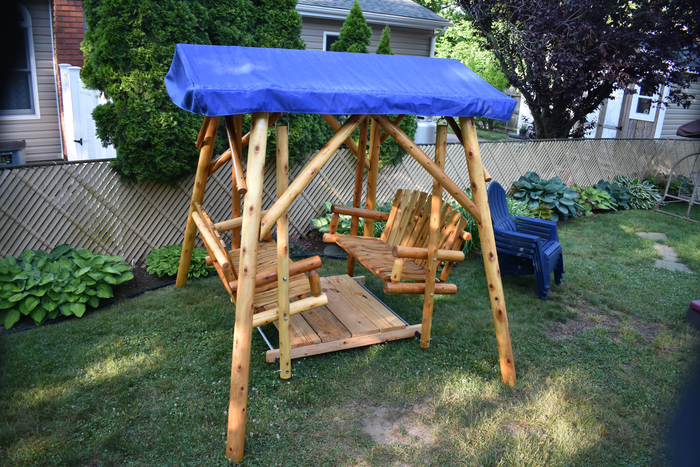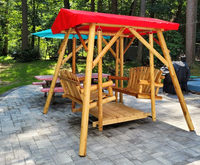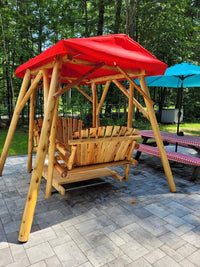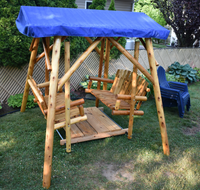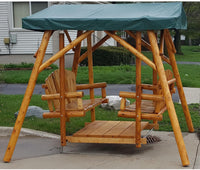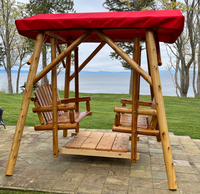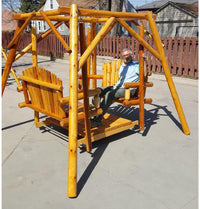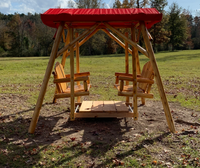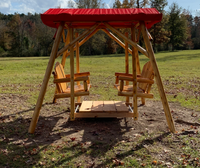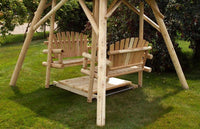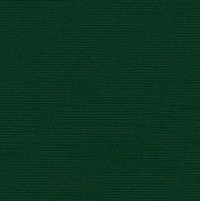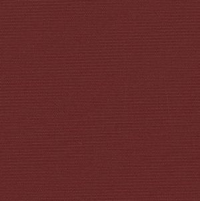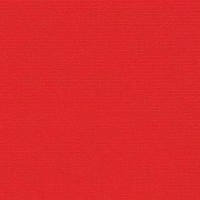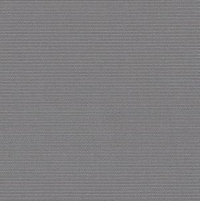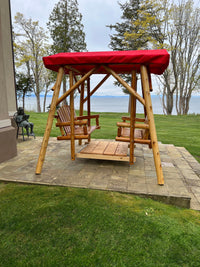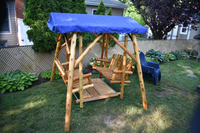 Moon Valley Rustic
M-200-No Canopy
Moon Valley Rustic Outdoor Cedar Log Double Glider With Optional Canopy - LEAD TIME TO SHIP 2 WEEKS OR LESS
Regular price
Sale price
$ 1,715.90
Unit price
per
Sale
Sold out
Free Shipping on All Products

FreeShipping*

30 DayGuarantee

100%Satisfaction

ExpertStaff
KEY FEATURES 

Reviews

QUESTIONS & ANSWERS
CLICK HERE

For Moon Valley Lawn Furniture
CLICK HERE for Glider Assembly Guide
CLICK HERE

 For Canopy Assembly Guide
The Moon Valley Rustic Cedar Log Face to Face Glider with Canopy is the perfect place to gather with friends and family to enjoy a cup of coffee, tea or just some relaxing conversation. This log glider will allow for hours of face-to-face relaxation with minimal effort to begin gliding forward and back. The glider seats 4 adults comfortably and will hold up to 1400 lbs. The glider can be purchased in  "Unfinished natural wood", or "Varnished".  Varnished Glider components are first submerged in an Amber Oil Based Stain, allowed to dry for a minimum of 24 hours and then submerged in a clear, MARINE GRADE VARNISH.  The Glider Canopy is made with WeatherMax 80 outdoor performance fabric which is a material used for making Outdoor Boat Covers. Please be sure to review the Assembly Guide below to see whats involved with assembly.

(ASSEMBLY REQUIRED)
The Canopy is Made with WeatherMax 80 material. CLICK HERE  For Spec Sheet
PLEASE REVIEW SHIPPING AND DELIVERY POLICY
Width: 8 feet
Length: 8 feet
Height: 6 feet & 6 inches
Interior Seat Dimensions: 46" wide, 19.5" deep, with a seat back height of 24"
Exterior Seat Dimensions: 52" wide, 26" deep, with a height of 27"
Weight: 307 lbs.
Weight Capacity 1400 lbs
The canopy is rated to withstand winds up to 55 MPH
CLICK HERE FOR CARE AND MAINTENANCE GUIDELINES.
Limited Warranty
Moon Valley Rustics warrants its products to be free from manufacturing defects for a period of one year from purchase. Proof of purchase must be provided. Finish is not included under the limited warranty. Any defects must be promptly reported to the selling dealer/retailer. Warranty claims regarding missing or incorrect pieces must be made to the retailer within 30 days of shipping for warranty to be valid. All items should be inspected and assembled upon receiving. Moon Valley Rustic's liability is limited to the replacement of defective parts, as set forth in its limited warranty. Moon Valley shall not be liable for any
incidental or consequential damage, including without limitation,
SHIPPING AND DELIVERY POLICY FOR MOON VALLEY RUSTICS 
Moon Valley Rustics products will usually SHIP WITHIN 4 WEEKS (CHECK PRODUCT TITLE FOR LEAD TIME) via UPS or a freight trucking agency. Free small parcel or curbside delivery shipping within the Continental US 48 states. Our carriers provide curb side delivery and do not provide white glove or in-house delivery. If you should like or require delivery beyond the curbside, please inquire directly with our customer service department at sales@outdoorsrockingchair.com for details. Additional fees and charges will apply. Delivery needs beyond the included curbside delivery that are not pre-arranged at the time of order are extremely difficult to accommodate and RockingFurniture.com nor MOON VALLEY RUSTICS will not be responsible for any changes, charges or fees that are incurred thereafter.
About the Manufacturer 
Moon Valley Rustics has manufactured outdoor cedar furniture with the same care and pride for nearly 90 years. Moon Valley has been family owned and operated since its inception in 1928.

At Moon Valley, our goal is to continually improve our product quality and customer service while achieving controlled growth of the company. Moon Valley products are manufactured at our plant in Monroe, MI. Total control of the manufacturing process allows us to maintain our high standards for materials and craftsmanship. Due to the uniqueness of our furniture, we have needed to design and build the majority of our manufacturing equipment. 
Customer service is also a major priority at Moon Valley. In light of this, our marketing efforts have focused on independent businesses as dealers of Moon Valley furniture. By working directly with these business owners, we are able to develop lasting and mutually profitable relationships with our dealers. This translates into knowledgeable dealers and greater customer satisfaction.
Today, Moon Valley manufactures a full line of quality outdoor and indoor products.  Our furniture is crafted with the finest quality northern white cedar and ponderosa pine. Both species are superior choices for furniture because of their beauty, practicality, and durability. Classic styling and sturdy doweled construction make our furniture a lasting investment that you will treasure for many years. At Moon Valley, we still make our furniture much as was done in 1928, with quality and pride.


Looking out on the Georgia Straits - Canada to the right…
Looking out on the Georgia Straits - Canada to the right…
The instructions were not very helpful. Also the screws provided had square heads and did not always match up with the pre drilled holes. My son, a journeyman carpenter and grandson, 3rd year carpenter apprentice put it together. If they didn't love me so much, they would have put it in the burn pile. Once constructed, it is a dream to sit and swing in.
double seat glider swing
Was very happy with delivery and the order process. Unfortunately, one of the backs of the seat was damaged with a large split in the cedar. I gave a 5 star rating due to the fact that the response to our call was quick and the replacement is now in the process and we're awaiting delivery. Thank you Tammie for great customer service!
rugged
It's a large and rugged glider. I will definitely enjoy it! I was told it should last for 30 years!
Grethe
Thank you for your review we really appreciate it. Yes with the recommended annual maintenance your glider can last 30 years and beyond.
Thank you again for your order we really appreciate your business
Have a great weekend
Jeffrey
Weight limit?

Hello Crystal
The Moon Valley Rustic Outdoor Cedar Log Double Glider has a 1400 lbs max weight capacity.

Please let us know if there is anything else we can assist you with

Have a great week
Jeffrey

We purchased your pine swing set. What finish can be put on it to protect?

Hello Tom



How do I take care of my furniture?

 

All varnished outdoor Moon Valley products should be lightly sanded and re-finished after the first season, depending on the extent of exposure to the elements. After that, a once-a-year treatment will do the trick. Moon Valley supplies varnish and instructions for care to add to your convenience. If your furniture is unfinished, you can stain it or treat it with a water sealer, if you prefer. It can also be left untreated and will turn a silvery-gray over time.

I live where it is very windy and it has blown furniture over and could easily rip the canopy right off. How easy is it to put on and off? And how is the "roof" designed if I chose not to use the canopy? Is it completely open or does it have slats that might block the sun? Thanks!

Hello Jo

Here is the manufacturer's respone to your question:

"Without the canopy there is no roof on the double glider, it is completely open. The way our canopy is attached is very robust and should be able to withstand 70 mile per hour winds"

Please let us know if we can answer any other questions
Be well
Jeffrey

where can I buy a new canopy for my double glider?

Hello Gail

Here is a link where you can purchase the canopy by itself.
https://www.outdoorsrockingchair.com/products/moon-valley-rustic-double-glider-canopy-only?variant=39356825862243

Here is a link if you want to buy the canopy plus the mounting hardware
https://www.outdoorsrockingchair.com/products/moon-valley-rustic-double-glider-canopy-only?variant=39356825862243

Please let us know if there is anything else we can assist you with
Have a great week
Jeffrey

How many can the swing seat?

Hello Sandra
The double glider sits 4 adults comfortably.  Please let us know if there is anything else we can assist you with.
Have a great weekend
Jeffrey

option to canopy top?

Hello Marcia
Yes this glider can be purchased with or with out a canopy.  Please let us know if we can assist you with anything else

Havee a great week
Jeffrey

On your gliders- who puts it together?

Hello Priscilla 

The customer is reponsible for assembly.  Please find below a link to the aseembly instructions

https://cdn.shopify.com/s/files/1/0814/7461/files/Double_Glider_Instructions_2017.pdf?3891846773009060254

Please let us know if we can answer any other questions
Have a great week
Jeffrey

What is the distance from the floor to the seat? Is it suitable for short people?

Hello
The floor to seat height is 18"

Please let us know if there is anything else we can assist you with

Have a great week
Jeffrey


how wide are the bench seats?



Interior Seat dimensions, where you sit are 46" wide, 19.5" deep, with a seat back height of 24".

 

Exterior Seat dimensions, 52" wide, 26" deep, with a height of 27"

Hi Jeff, I do have a follow up question regarding how to handle the swing during the Winter months. I was thinking of just removing the canopy because I didn't think it could take a heavy snow fall. Do you know what others have done for the Winter? Thanks, Larry

Hello Larry
It is recommended to remove the canopy for winter storage, the fabric can be removed, folded, and taken inside for safe keeping. The four corner or "q" brackets along with the two "M" brackets can be left in place. Additionally, the two glider seats can be removed and stored if inside space permits. Seat covers are available to protect the seats if you would like to leave them in place on the glider frame.
 
Please let us know if there are any further questions we can help with.


Is there someone who sets up the 4 person gliders? As an elderly couple would need to hire to assemble.

Hello
Unfortunately we do not offer installation services.  You would need to hire a local handy man. 

Please let us know if you have any other questions

Jeffrey

when i choose the option to get the canopy with my swing does that include the hardware for it? or does the hardware have to be purchased separately?

Hello 

Yes the canopy option includes the canopy hardware for the Moon Valley Rustic double glider. 

Pleae let us know if we can answer any other questions
Jeffrey